ICAA October 2019 Newsletter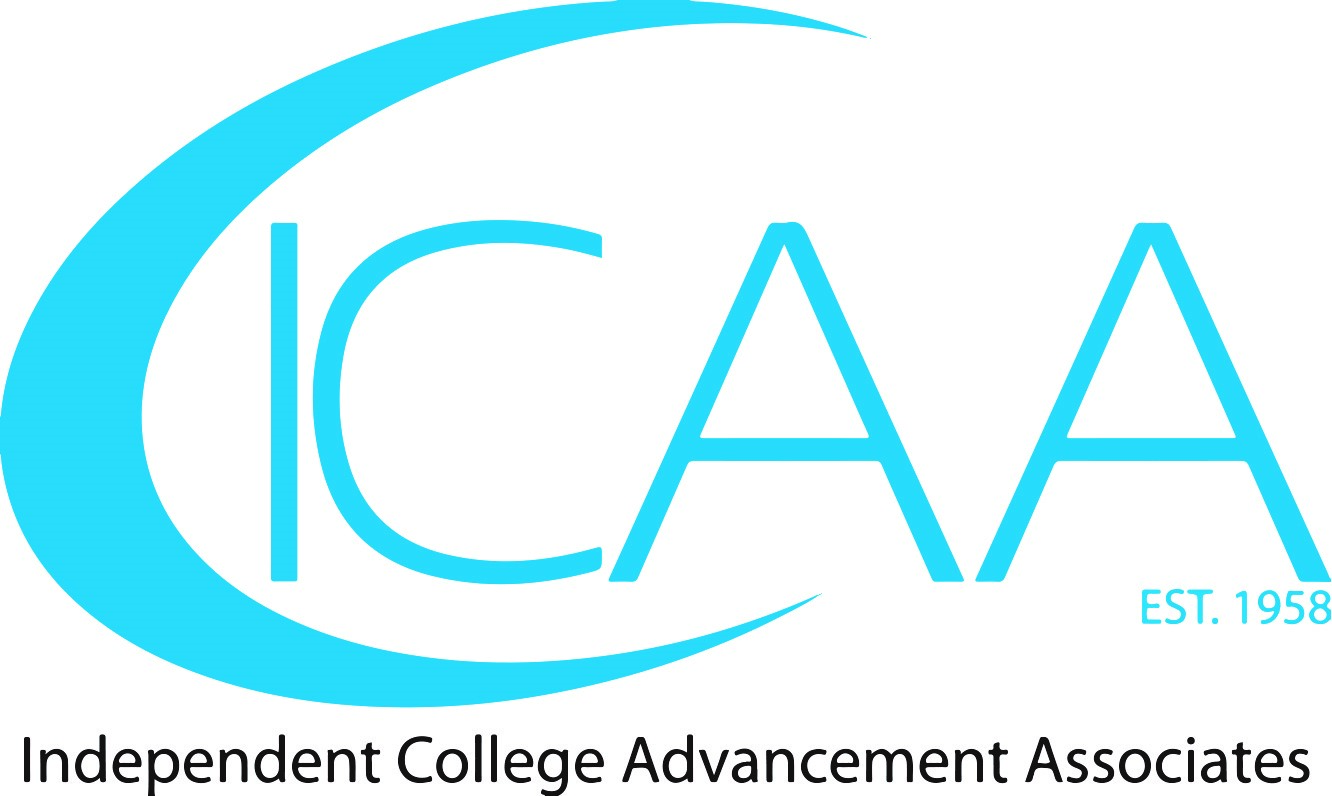 Make Your Plans to Attend the Fall Workshop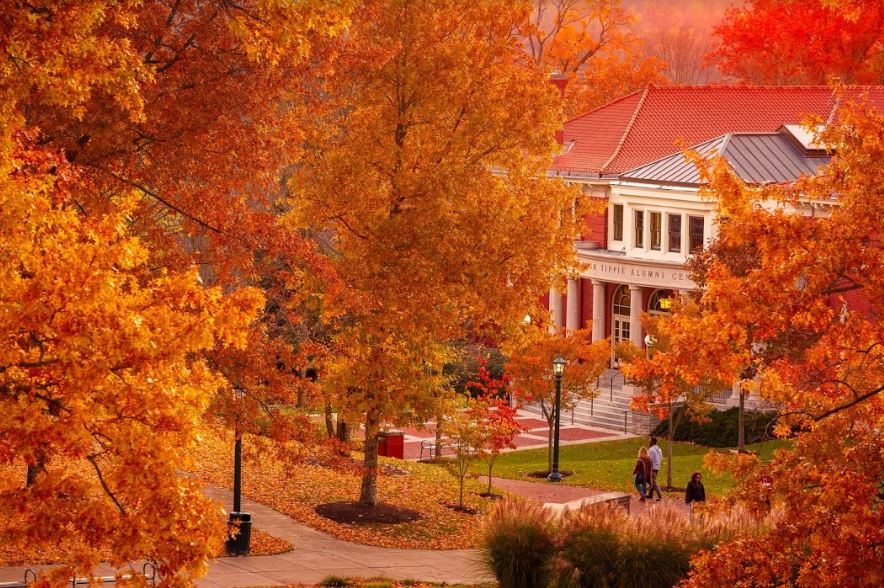 We know it's difficult to look ahead more than a week (or a day!) during this busy fall events season. Look past your endless to-do list and start looking forward to a day of networking and professional development on Thursday, November 14 at Allegheny College in Meadville, Pennsylvania.
Workshop sessions will focus on the power of storytelling as a tool to connect, engage, and motivate alumni, parents, friends, corporate partners, and foundations. Hear from alumni engagement, major gifts, college relations and marketing colleagues and leave the workshop with your own storytelling plan.
The workshop is $49 and includes breakfast refreshments and lunch. RSVP by Thursday, November 7, 2019. More information and registration here.
Meet the Executive Committee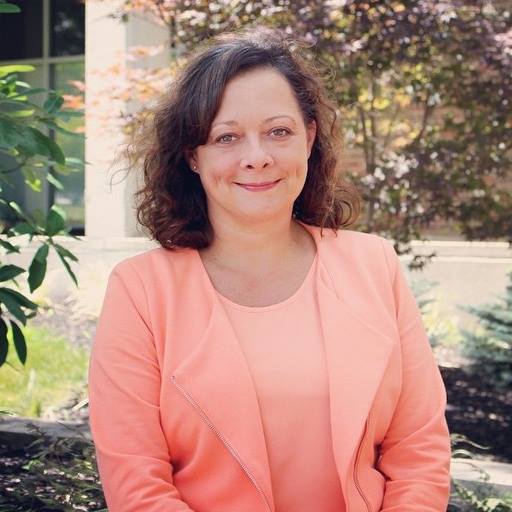 In the next few months we will feature members of the ICAA Executive Committee and Summer Conference Committee in the ICAA newsletter. In this issue we spotlight the most recent addition of the Executive Committee, Aimee Bell of Hiram College. Read more about Aimee here.
Just for Fun!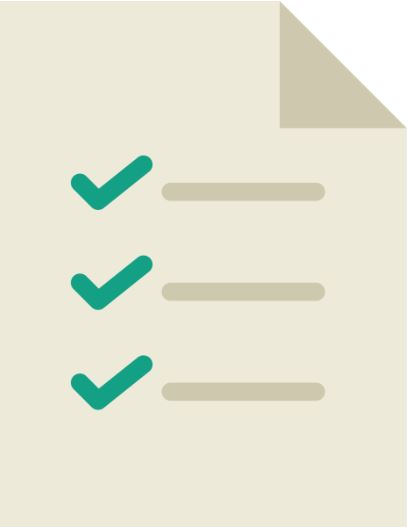 Do you know the most clicked page on the ICAA website is job postings? Check out current opportunities at ICAA member institutions here. Institutions with current memberships can post openings anytime.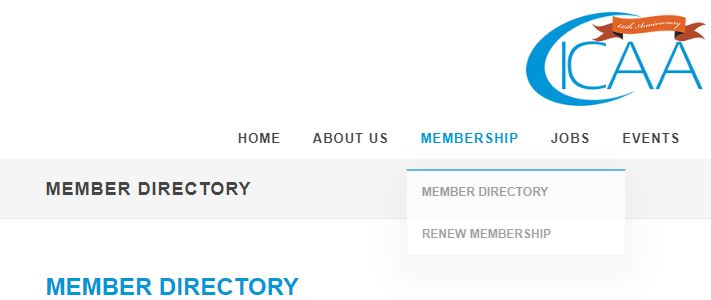 | | |
| --- | --- |
| | Is your staff listing current? |
Log in and check the staff list for your institution under "member directory." You may be surprised by how many changes have occurred at your institution since you last viewed this list. Contact Lauren Kennedy for assistance with updating your member list so your entire team can receive future communications and invitations from ICAA.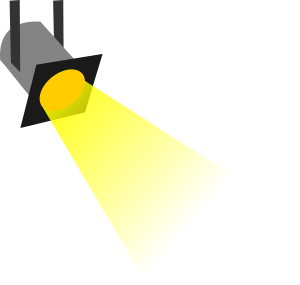 Member Spotlights
Baldwin Wallace University welcomes Ilia Estremera as alumni events and communications coordinator.
We also want to give a shout-out to member institution Otterbein University, host of the most recent Democratic presidential candidate debate. Catch up on preparations and execution of this major media and television event in a Columbus Dispatch article here.
Have good news to share, new staff to announce, promotions to celebrate, or a suggestion for an in-depth feature? Submit to ICAA Secretary Lisa Judge at ljudge@bw.edu for a future issue.
Be sure to visit the ICAA Membership page to update your information, review the list of active members from your institution, or help new employees sign up for their own accounts!
Follow us on social media to keep up with all exciting things ICAA!