ICAA July 2020 Newsletter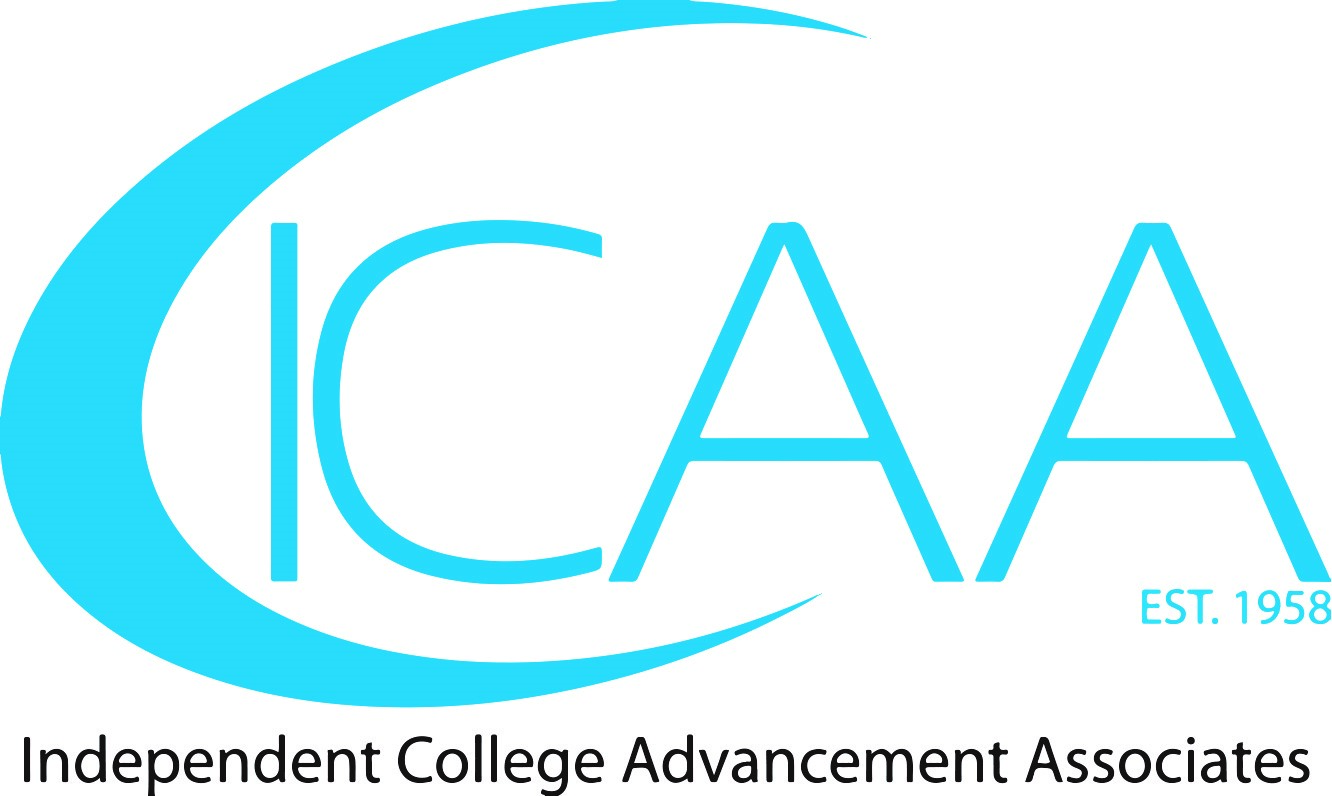 All Eyes on August
As ICAA member institutions prepare to welcome students, faculty and staff back to campuses in August, we know many questions and concerns loom large for everyone. We hope the opportunity to connect with colleagues at other independent colleges and universities provides you with valuable input and support as we all navigate an unprecedented season together.
This month's newsletter is a special issue dedicated to the work and insights of the Summer Conference Committee who have been core to the ICAA mission these past few months. Look for new programming in the coming weeks, all free of charge to ICAA members.
Spotlight on Conference Volunteers
"You get out what you put into a group like ICAA."
For many volunteers, deciding to get involved was inspired by a positive experience as a conference attendee. Stephanie Koontz of Walsh University reflects, "After transitioning to higher ed from the non-profit sector in 2018, a colleague recommended I get involved in ICAA. After attending two ICAA events, I realized how supportive and collaborative this network of professionals is and knew I wanted to lend a hand to help move the mission forward."
Spring's necessary pivot to virtual programming presented not only challenges but opportunities. According to Ben Schwarz at Otterbein University, "The move to virtual programming has enabled me to connect more often with my peers at other ICAA universities. We have a small group that gets together once a month and other emails just to bounce ideas off each other. It has been amazing for planning events like Homecoming." And while making in-person connections will certainly be missed this year, Amanda Florio Middis of Ashland remarked, "I feel like video chatting during the pandemic has cultivated greater intimacy between our members." Stephanie Koontz agreed, "I felt more comfortable reaching out to colleagues to ask for insight, opinions and feedback on how to move forward in unprecedented times."
For more information on how to join the Summer Conference Committee, contact conference co-chair Nicole Neely at n-neely@onu.edu.

Encouraging Words
The Summer Conference Committee shares words of encouragement for August:
Take the time for some self-care. It's hard to treat others well when you're not treating yourself well. – Ben Schwarz, Otterbein University
We have the opportunity to make a difference for our alumni and donors. Know that each thing you do, whether it feels big or small, has a profound impact on your institution. - Sandy Nichols, Plus Delta Partners
Great things never came from comfort zones, let us thrive together through these unknowing times! – Carly Arthur, Hiram College
Try anything! We must continue to engage with our constituents where they are. Learn to love social media and jump in with both feet! - Rebecca Hibbard, Ohio Northern University
Join us on LinkedIn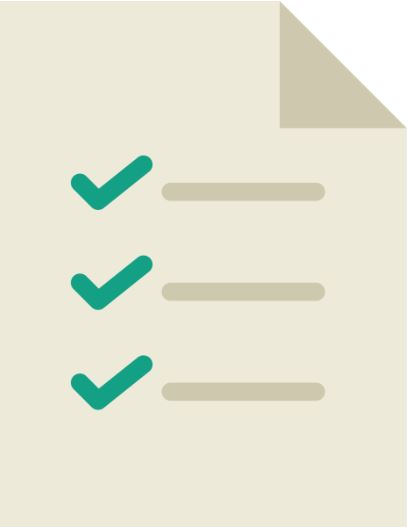 Do you know the most clicked page on the ICAA website is job postings? Check out current opportunities at ICAA member institutions here. Institutions with current memberships can post openings anytime.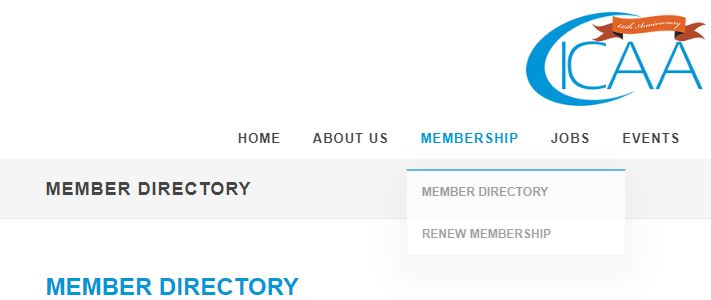 | | |
| --- | --- |
| | Is your staff listing current? |
Log in and check the staff list for your institution under "member directory." You may be surprised by how many changes have occurred at your institution since you last viewed this list. Contact Lauren Kennedy for assistance with updating your member list so your entire team can receive future communications and invitations from ICAA.
Have new staff or promotions to celebrate? We love good news more than ever! Share with us for future newsletters by emailing ICAA Secretary Lisa Judge at ljudge@bw.edu.
Be sure to visit the ICAA Membership page to update your information, review the list of active members from your institution, or help new employees sign up for their own accounts!
Follow us on social media to keep up with all exciting things ICAA!