ICAA August 2020 Newsletter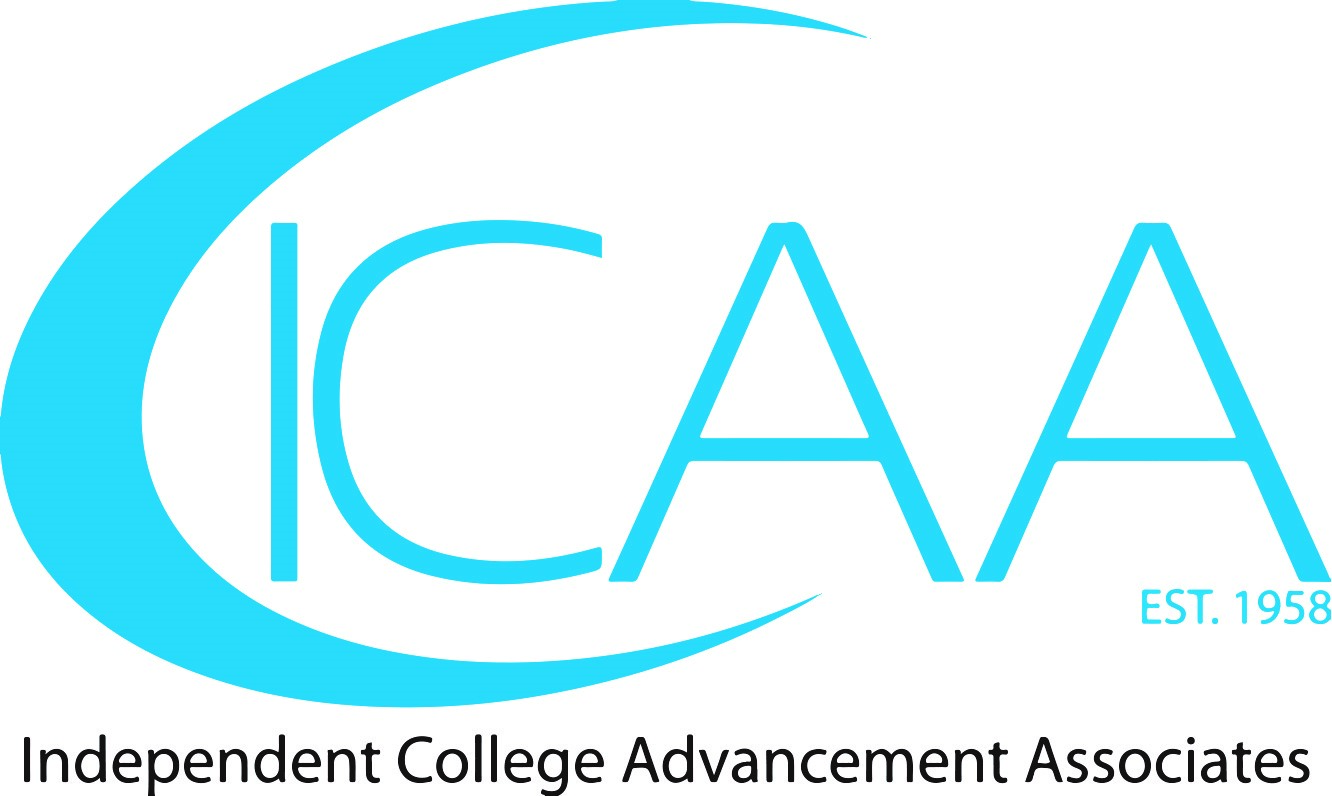 The Time is Now
After much anticipation, ICAA member institutions and other colleges and universities across the U.S. are finally doing what they have planned: opening their doors to students, faculty and staff in an effort to make the full campus experience available during a global pandemic. Advancement professionals are fulfilling the dual mission of serving alumni and donors while supporting the safety of students and colleagues in their campus communities.
ICAA provides support in the form of professional development and networking opportunities that also provide a boost to member morale. We hope the virtual events offered in recent weeks have provided a meaningful way to connect with others facing similar challenges.
Today + Next Week:
Round Table Sessions on Timely Topics
It's not too late to make plans to participate in three round table sessions, which conclude the 2020 virtual Summer Conference programming.
Thursday, August 27 (TODAY):
12:30 – 1:30 pm
Alternative Stewardship during a Pandemic
Thursday, August 27 (TODAY):
3:30 – 4:30 pm
Engaging Students to Build Connections that Last
Wednesday, September 2
12:30 – 1:30 pm
Virtual Visits and Blended Asks
Register here for one or all of these sessions.
ICAA's First Unrecorded Happy Hour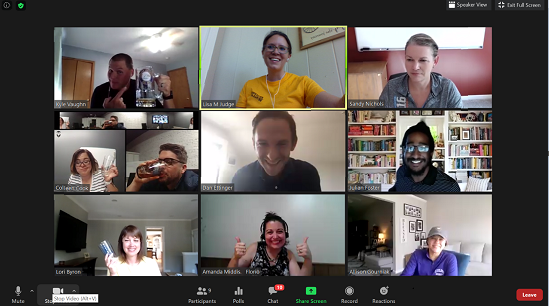 ICAA's first virtual happy hour…its first unrecorded happy hour…and perhaps the first happy hour anywhere (virtual or otherwise) to include a live simulation of a student caller solicitation. (Yes, it was that cool!)
Many thanks to all who participated last Friday, with special gratitude to the representatives from ICAA summer conference sponsors Vinyl Marketing, Wilson Bennett, GiveCampus, Community Funded and JGA. They all showed us a great time.
Stay Connected!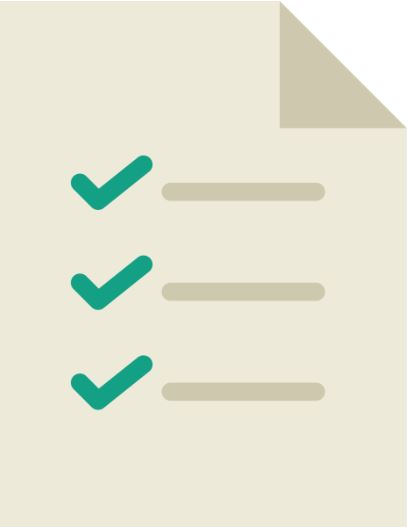 Do you know the most clicked page on the ICAA website is job postings? Check out current opportunities at ICAA member institutions here. Institutions with current memberships can post openings anytime.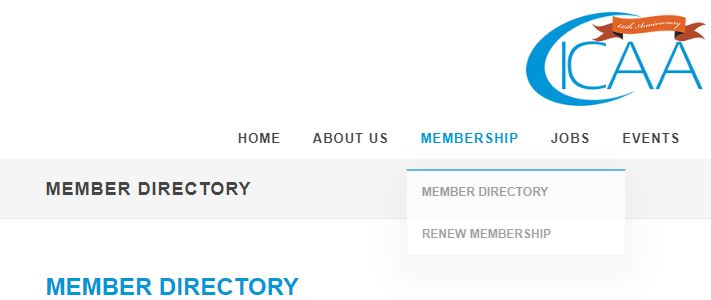 | | |
| --- | --- |
| | Is your staff listing current? |
Log in and check the staff list for your institution under "member directory." You may be surprised by how many changes have occurred at your institution since you last viewed this list. Contact Lauren Kennedy for assistance with updating your member list so your entire team can receive future communications and invitations from ICAA.
Have new staff or promotions to celebrate? We love good news more than ever! Share with us for future newsletters by emailing ICAA Secretary Lisa Judge at ljudge@bw.edu.
Be sure to visit the ICAA Membership page to update your information, review the list of active members from your institution, or help new employees sign up for their own accounts!
Follow us on social media to keep up with all exciting things ICAA!