ICAA October 2020 Newsletter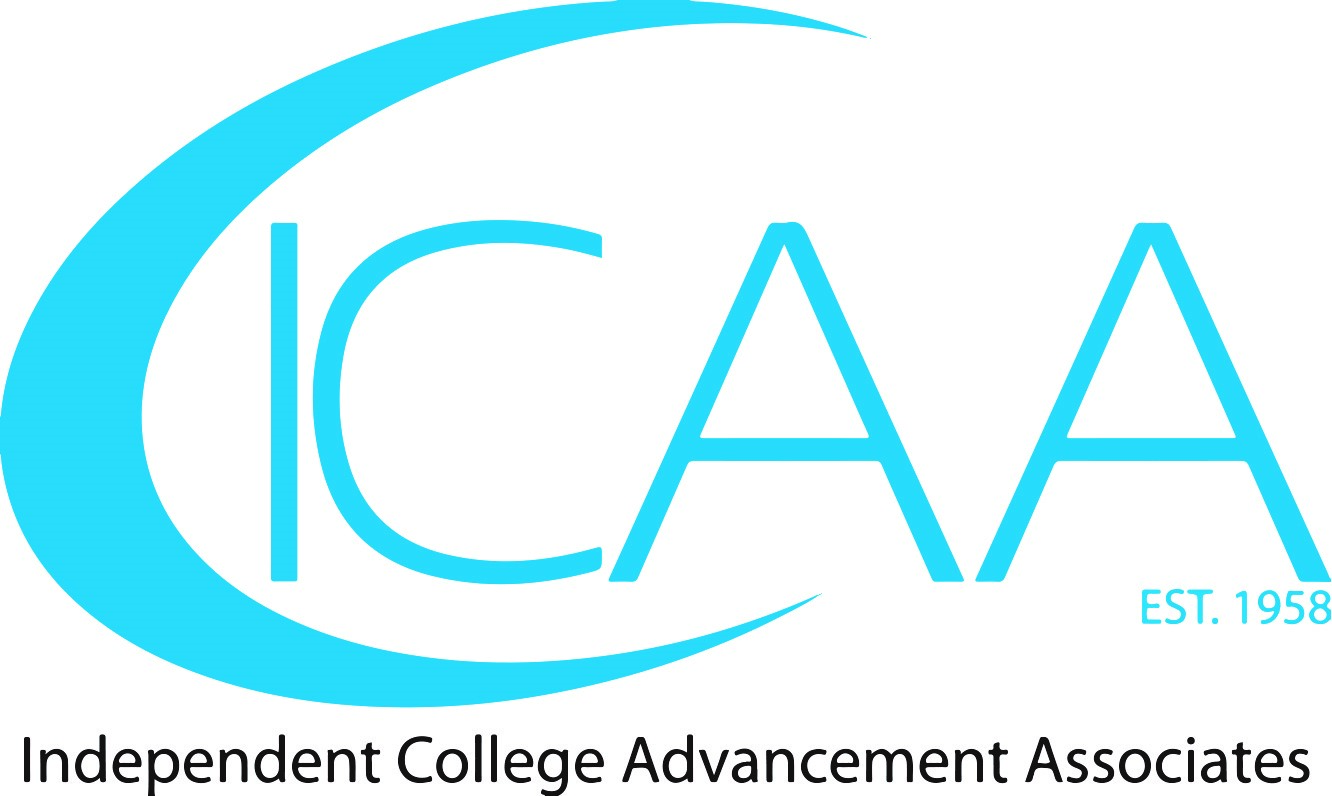 Bright Spots

The geographic area that makes up ICAA's membership has been popping with some of the most vibrant autumn colors we have seen in years. It's a bright spot – literally – in a year when we can all use extra light and wonder.
Amid the challenges, limitations, and perhaps a few experiments that didn't quite look like the vision, we're sure you have also had bright spots at your institution this semester. Perhaps a major donor inspired by how your campus is navigating its way through COVID? Volunteers who remain dedicated and steadfast, no matter how many times the plan might change? New names from far and wide on your virtual event RSVP lists? It all adds up to how success is measured in these times.
Through all of it, ICAA is a resource for you. We're excited in this issue to announce our upcoming fall workshop and other opportunities to keep you connected.
Fall Workshop - Save the Date!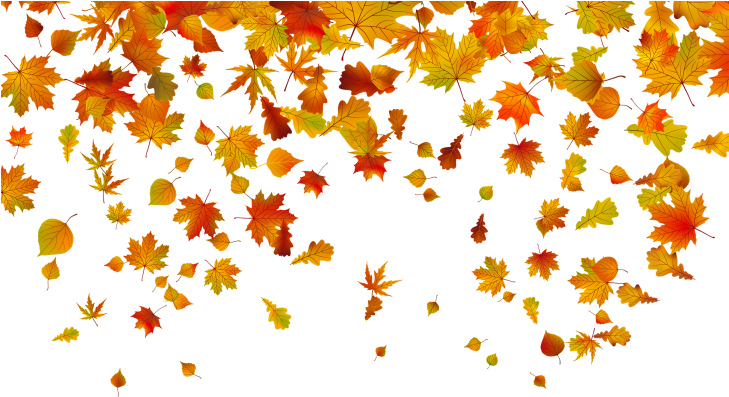 Reimagining Alumni Metrics:
A Holistic, Collaborative Approach
Mark your calendars for a virtual fall workshop on Tuesday, December 8. The workshop will include a general session and several breakouts by functional area on the topic of alumni engagement metrics and key performance indicators (KPIs).
This professional development session is intended for everyone involved in developing, reporting and evaluating metrics – not just the alumni engagement folks. Include your development, annual giving, advancement services and marketing communications colleagues as you make your plans to participate.
More details to follow – watch for invitations and reminders in your inbox.
Looking for a Few Good Reviewers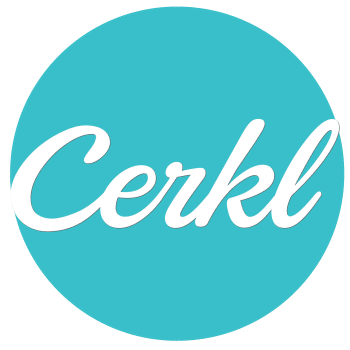 ICAA is looking for volunteer content reviewers to continue offering Advancement Insights from ICAA, a personalized newsletter powered by Cerkl. Reviewers are provided a platform to evaluate and recommend articles that are relevant to the ICAA audience.
For more information, contact ICAA President Beau Slater.
Stay Connected!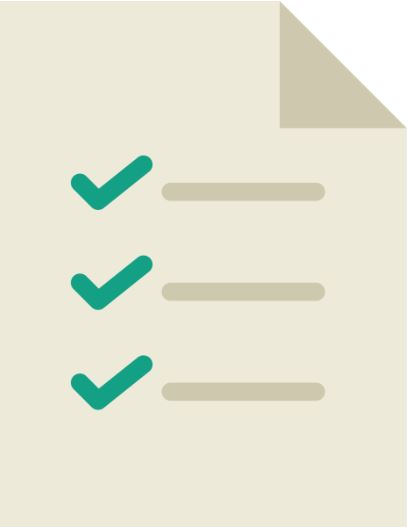 Do you know the most clicked page on the ICAA website is job postings? Check out current opportunities at ICAA member institutions here. Institutions with current memberships can post openings anytime.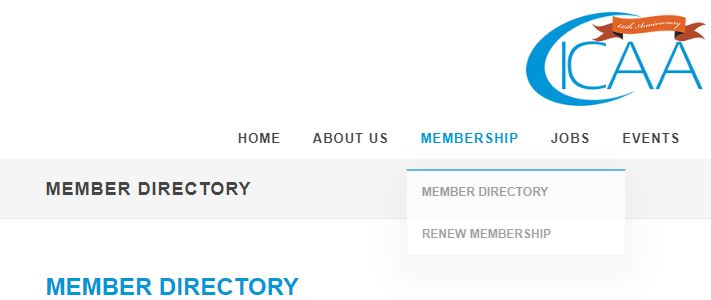 | | |
| --- | --- |
| | Is your staff listing current? |
Log in and check the staff list for your institution under "member directory." You may be surprised by how many changes have occurred at your institution since you last viewed this list. Contact Lauren Kennedy for assistance with updating your member list so your entire team can receive future communications and invitations from ICAA.
Have new staff or promotions to celebrate? We love good news more than ever! Share with us for future newsletters by emailing ICAA Secretary Lisa Judge at ljudge@bw.edu.
Be sure to visit the ICAA Membership page to update your information, review the list of active members from your institution, or help new employees sign up for their own accounts!
Follow us on social media to keep up with all exciting things ICAA!