ICAA November 2020 Newsletter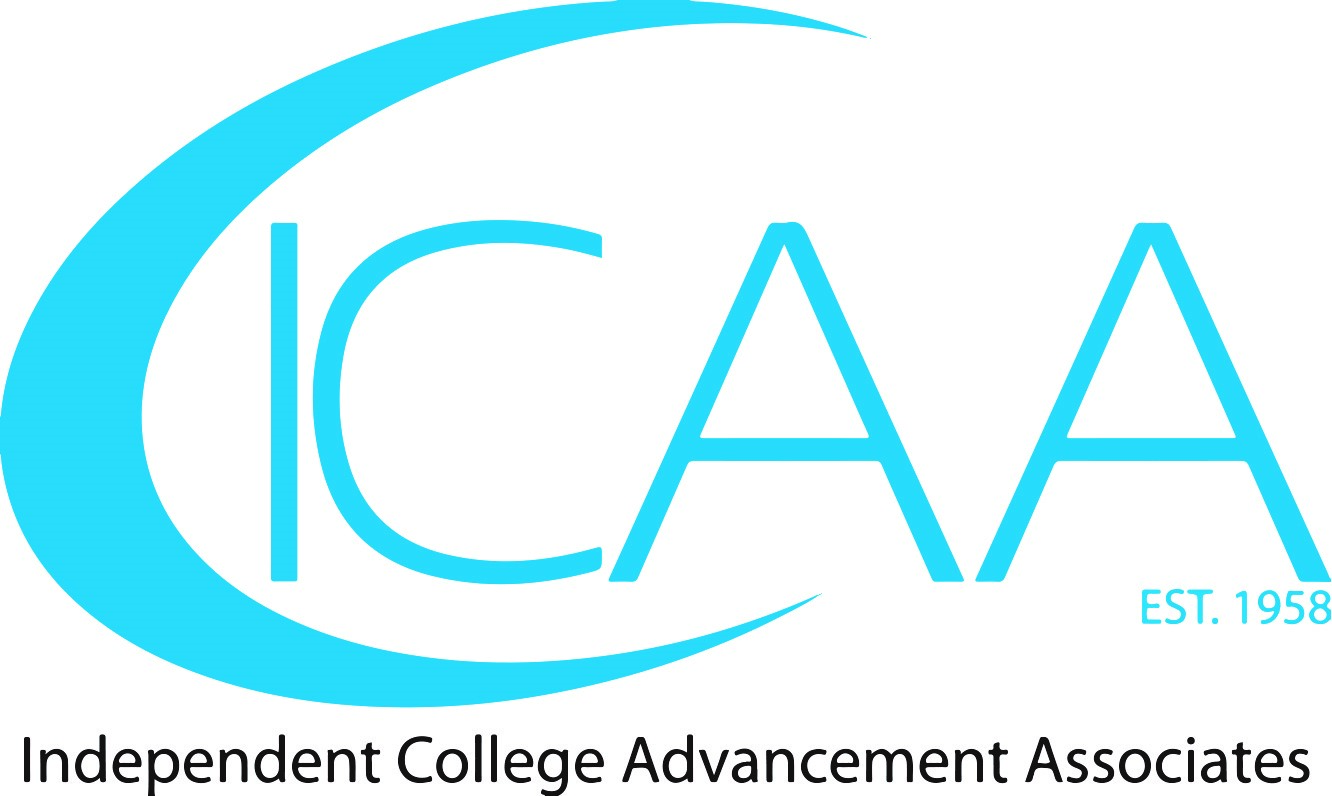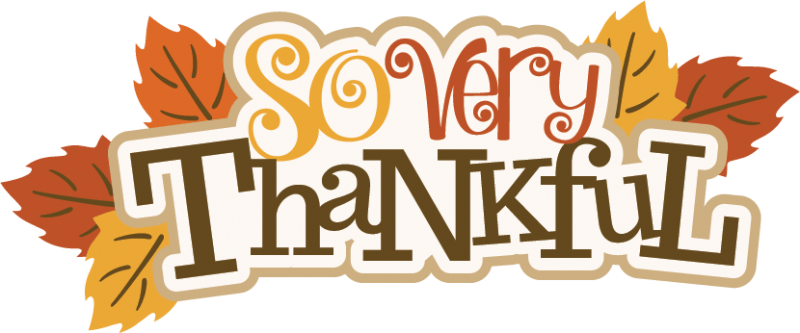 Thanksgiving Wishes from ICAA
In this brief issue, we give thanks for YOU, our members who keep the independent college advancement community in our region vibrant and connected. Your enthusiasm, insights and willingness to share your expertise on our platforms and at events is what keeps the ICAA mission alive.
This year presents challenges to observing our favorite traditions and gatherings, both at our institutions and in our lives outside of work. While this holiday may be smaller and quieter for many of us, we hope it will be full of gratitude, warmth and hope for the future.
We look forward to seeing you on December 8 for the ICAA Fall Workshop, Reimagining Alumni Metrics: A Holistic, Collaborative Approach. In the meantime, have a safe and happy Thanksgiving.
ICAA Fall Workshop
Reimagining Alumni Metrics:
A Holistic, Collaborative Approach
Virtual Zoom Event
Tuesday, December 8, 2020
9:30 a.m. – 12 p.m.
*This event is free of charge for ICAA member institutions
Join ICAA for a workshop featuring an overview of utilizing Alumni Engagement Metrics and key performance indicators (KPIs) in our work followed by two breakout sessions focused on functional areas. In this time of Advancement teams wearing multiple hats, our goal is to provide the same breakout sessions twice and we invite you to join the sessions that best mirror your current work.
Stay Connected!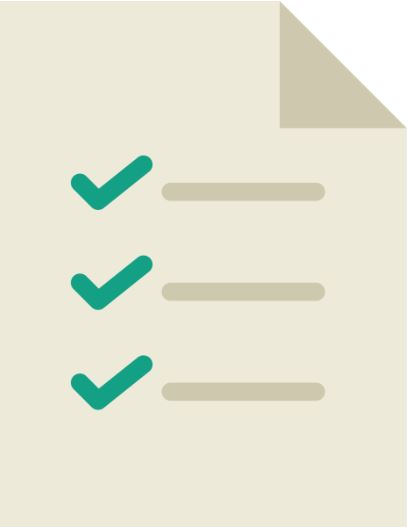 Do you know the most clicked page on the ICAA website is job postings? Check out current opportunities at ICAA member institutions here. Institutions with current memberships can post openings anytime.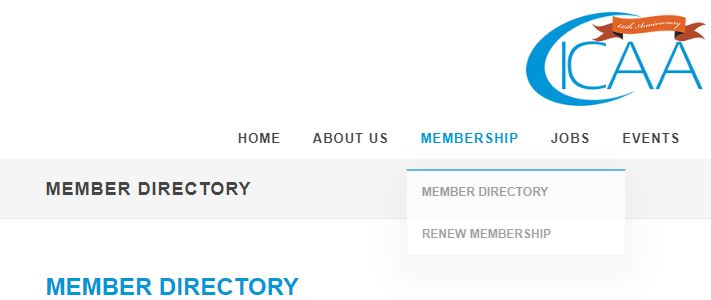 | | |
| --- | --- |
| | Is your staff listing current? |
Log in and check the staff list for your institution under "member directory." You may be surprised by how many changes have occurred at your institution since you last viewed this list. Contact Lauren Kennedy for assistance with updating your member list so your entire team can receive future communications and invitations from ICAA.
Have new staff or promotions to celebrate? We love good news more than ever! Share with us for future newsletters by emailing ICAA Secretary Lisa Judge at ljudge@bw.edu.
Be sure to visit the ICAA Membership page to update your information, review the list of active members from your institution, or help new employees sign up for their own accounts!
Follow us on social media to keep up with all exciting things ICAA!