ICAA December 2020 Newsletter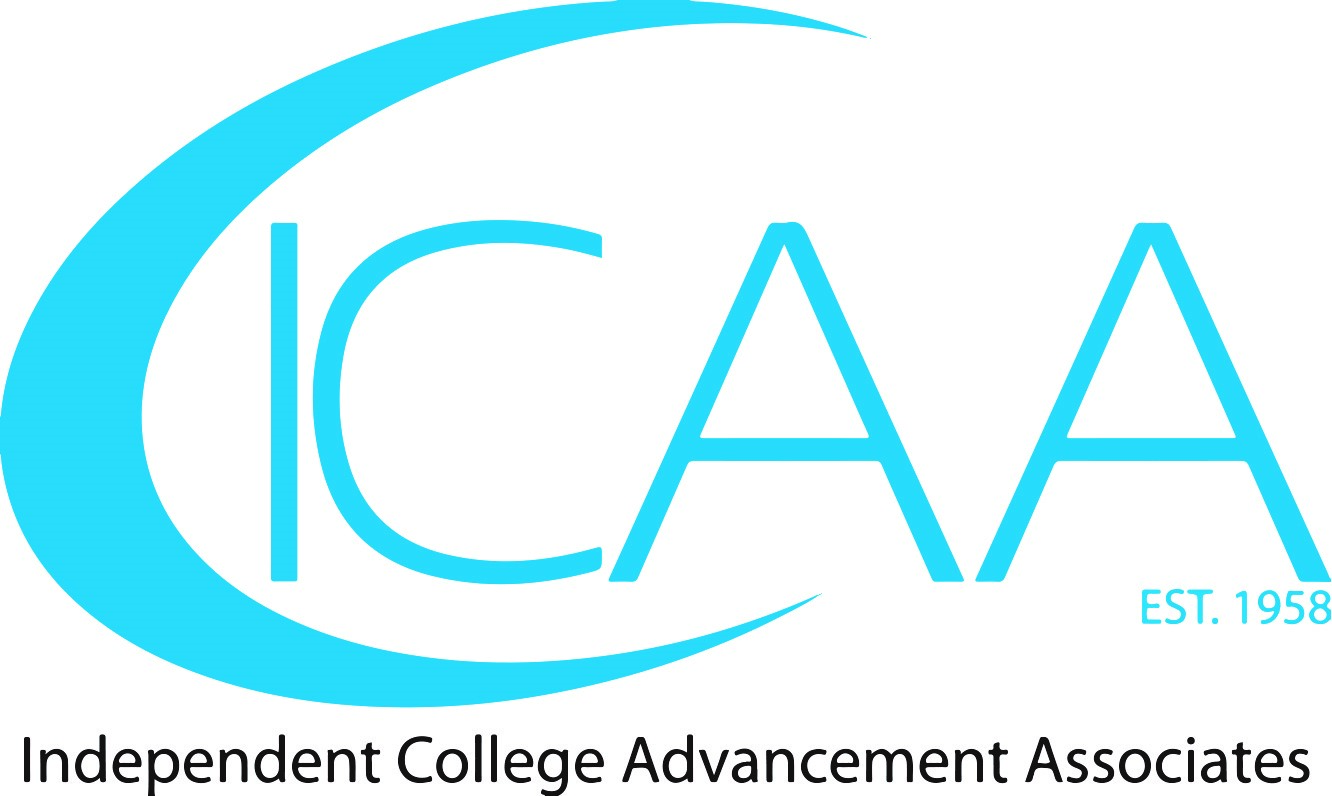 Happy Holidays – and Happy New Year!
At long last, 2020 is nearing its close. Finals have wrapped, December graduates have joined the ranks of alumni, and the holiday break is quickly, mercifully approaching. For all staff at colleges and universities, this semester brought both unprecedented challenges and opportunities. Time to refresh and re-charge is likely high on everyone's wish list.
From all of us at ICAA, our wish to you and yours: light, peace and most of all, HOPE for a better 2021.
Happy holidays!
Fall Workshop Review
ICAA's Fall Workshop on December 8, Reimagining Alumni Metrics: A Holistic, Collaborative Approach, drew over 80 attendees from 28 member institutions. It was great to gather with so many of you around this relevant and important topic for all advancement professionals.
For recordings of the fall workshop sessions and other resources, visit this Google folder. Keep the lively breakout conversations going by reaching out to an ICAA member who shared a great idea or asked an interesting question. We hope workshops can become a springboard for continuing discussion and brainstorming between our member institutions.
Welcome Back!
ICAA thanks Butler University for recently renewing their membership. It's great to have you back on the roster!

We're Raising our Game on Social!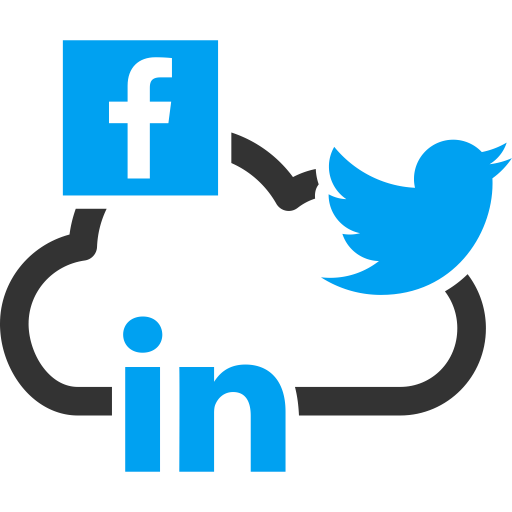 In addition to the ICAA LinkedIn group, you may also find ICAA on Facebook and Twitter @MYICAA1958. Follow us on all three platforms!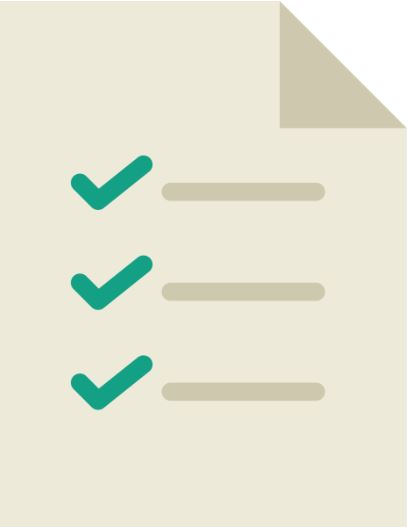 Do you know the most clicked page on the ICAA website is job postings? Check out current opportunities at ICAA member institutions here. Institutions with current memberships can post openings anytime.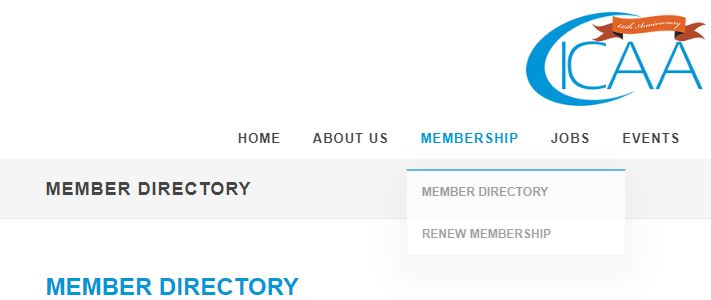 | | |
| --- | --- |
| | Is your staff listing current? |
Log in and check the staff list for your institution under "member directory." You may be surprised by how many changes have occurred at your institution since you last viewed this list. Contact Lauren Kennedy for assistance with updating your member list so your entire team can receive future communications and invitations from ICAA.
Have new staff or promotions to celebrate? We love good news more than ever! Share with us for future newsletters by emailing ICAA Secretary Lisa Judge at ljudge@bw.edu.
Be sure to visit the ICAA Membership page to update your information, review the list of active members from your institution, or help new employees sign up for their own accounts!
Follow us on social media to keep up with all exciting things ICAA!