ICAA February 2021 Newsletter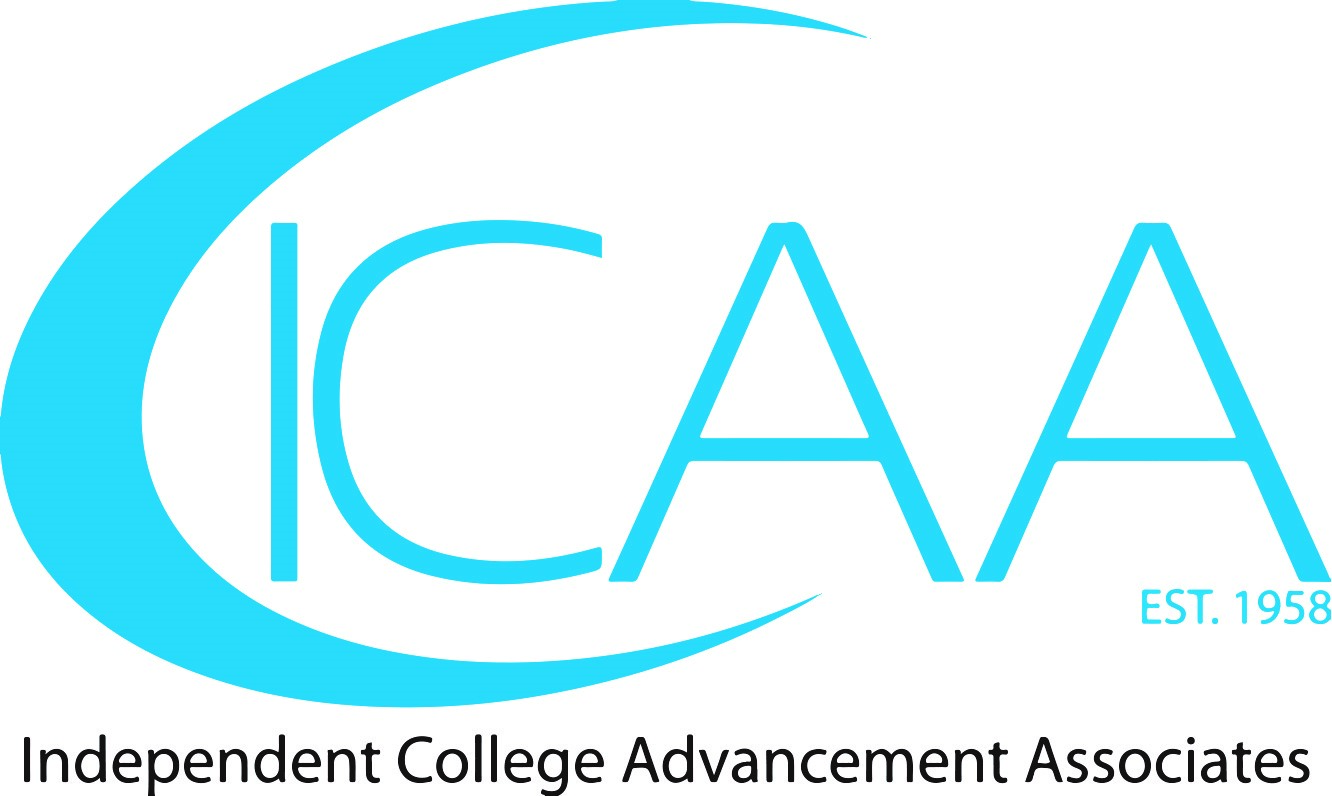 Springing Forward...Hopefully
For discerning weather watchers, we all know "six more weeks of winter" and "early spring" are pretty much synonymous predictions in the ICAA membership region of Ohio, Pennsylvania, Indiana, Michigan and West Virginia. But with each passing day, we inch closer to warmer days and more options for engaging safely with our constituents.
This issue continues our new series of spotlights on ICAA members who have found success keeping their alumni and donors connected during the pandemic. Interested in being featured? Email Lisa Judge at ljudge@bw.edu with details.
Engagement Spotlight
Walsh University's "A Cavalier Christmas" At-Home Event
When Walsh University's in-person "A Cavalier Christmas" event was reimagined to an at-home event in December, Walsh University students collaborated with the alumni office to create an at-home experience for registered families. Students led the recording, editing and video production of Santa's prerecorded, personalized videos and live nativity.
Additionally, students from Walsh University Campus Ministry served as the actors for the Live Nativity and students from the Student Alumni Association worked to prep activities for each child to enjoy. Completed boxes (containing all components of the original event) included individually wrapped cookies & cocoa, ornament making kits, activity books and coupons to support local businesses. As special touch, the boxes were personally delivered by student "elves" to 50+ families' homes to enjoy throughout the holiday season.
"Oh my gosh…the boxes were great! Our elf, Holly, 'brought' the box from the North Pole yesterday morning. The kids were SO excited to hear that they were on Santa's good list! Our kids and a fellow alum's son opened their boxes at the same time over Zoom. They made their ornaments during the call. Thank you all for the sweet care that went into this experience!" – Meredith Soduk '06
Look Back – Virtual Winter Workshop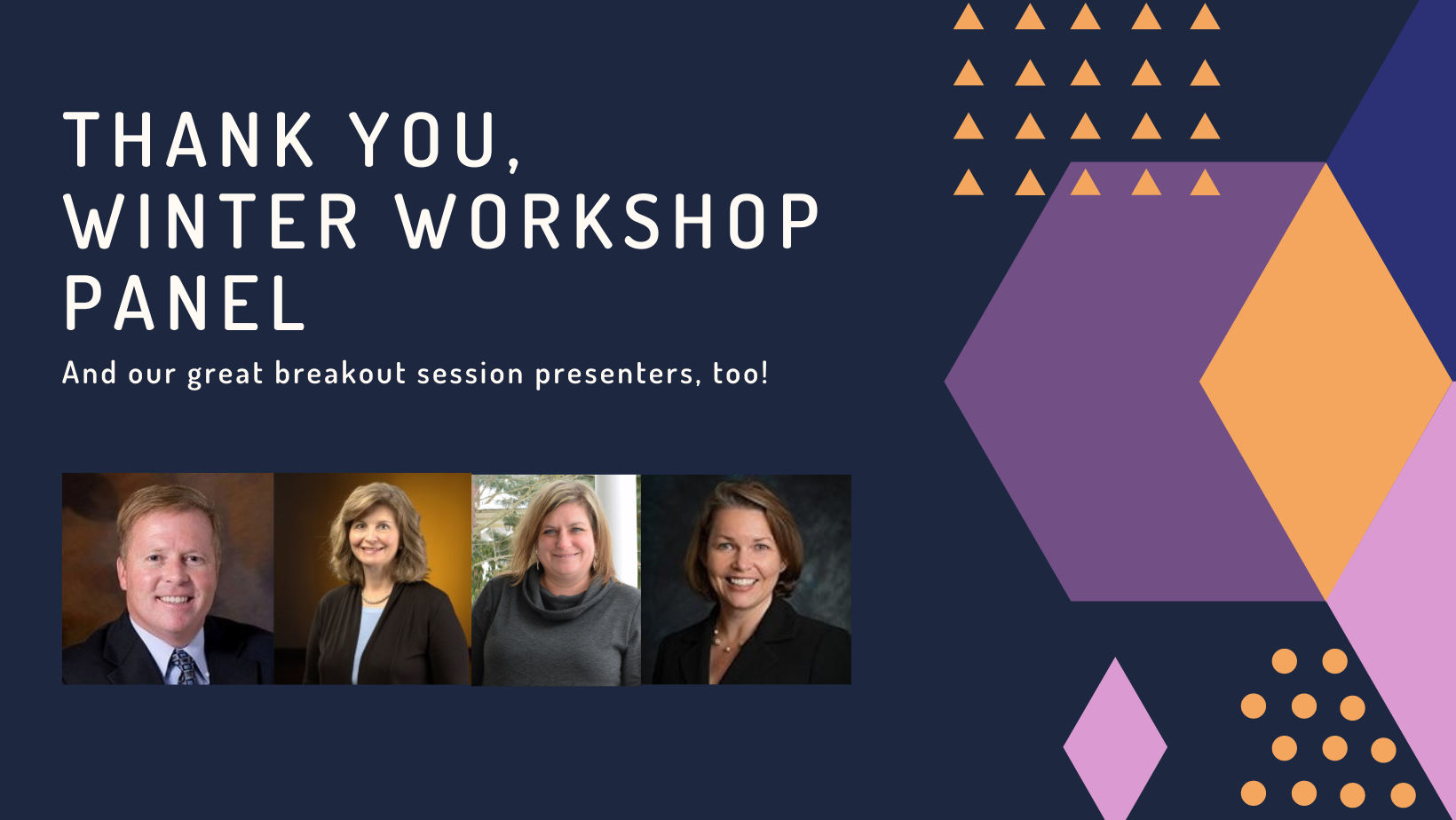 To those who joined the virtual Winter Workshop on Monday, February 22, thank you! We look forward to getting your feedback in the participant survey.
A special thanks to the three vice presidents, panel moderator, and breakout session presenters who contributed strong content and facilitated important conversations: Michael McGreevey, Shannon Spencer, Jennifer Schuller, Sandra Nichols, Terry Kurtz, Andy Kocher, Sara Wines, Stephanie Koontz and Ben Schwarz.
Stay tuned for details about the ICAA Spring Workshop, coming soon!
Welcome Back!
ICAA thanks the following institutions for recently renewing their memberships. It's great to have you back on the roster!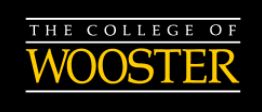 We're Raising our Game on Social!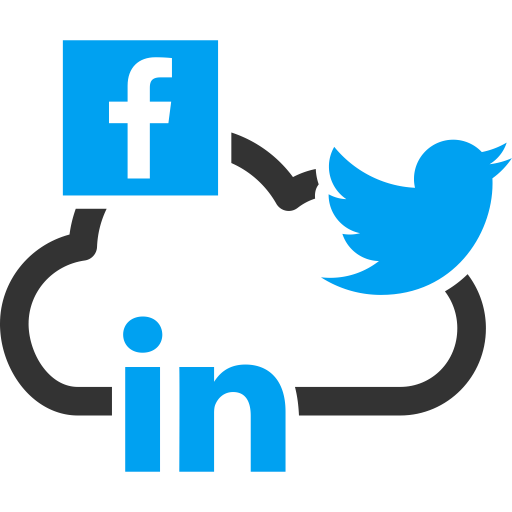 We Need Your Social Content Suggestions!
ICAA is bolstering its social media presence and needs your input for future content. Contribute your ideas here for what you would like to see on our platforms.
In addition to the ICAA LinkedIn group, you may also find ICAA on Facebook and Twitter @MYICAA1958. Follow us on all three platforms!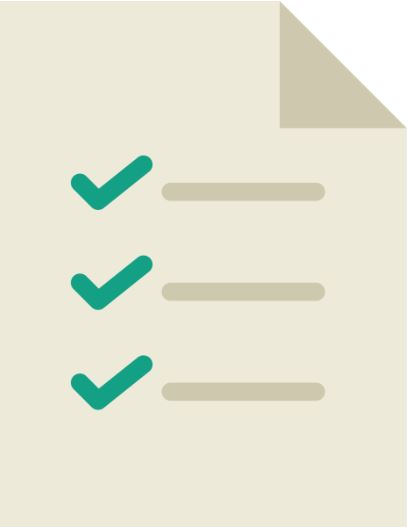 Do you know the most clicked page on the ICAA website is job postings? Check out current opportunities at ICAA member institutions here. Institutions with current memberships can post openings anytime.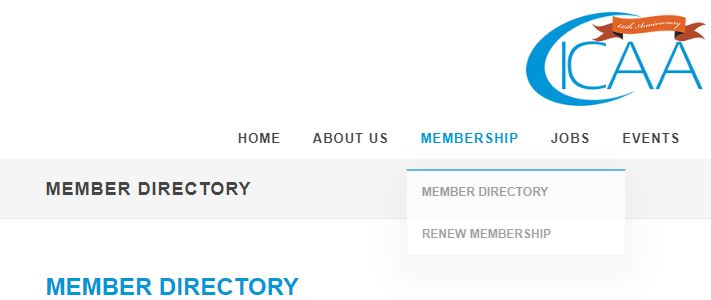 | | |
| --- | --- |
| | Is your staff listing current? |
Log in and check the staff list for your institution under "member directory." You may be surprised by how many changes have occurred at your institution since you last viewed this list. Contact Lauren Kennedy for assistance with updating your member list so your entire team can receive future communications and invitations from ICAA.
Have new staff or promotions to celebrate? We love good news more than ever! Share with us for future newsletters by emailing ICAA Secretary Lisa Judge at ljudge@bw.edu.
Be sure to visit the ICAA Membership page to update your information, review the list of active members from your institution, or help new employees sign up for their own accounts!
Follow us on social media to keep up with all exciting things ICAA!