ICAA March 2021 Newsletter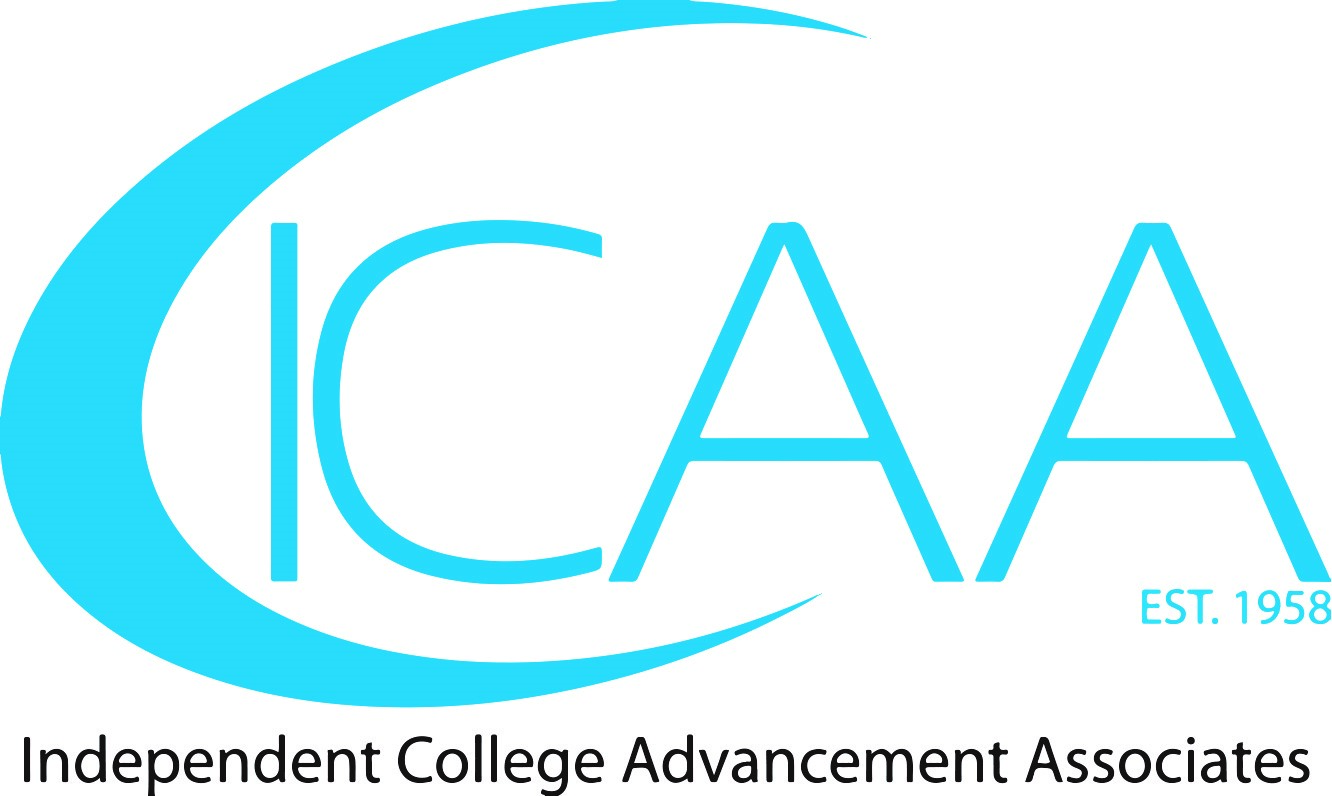 Spring is here!
The weather in the ICAA membership region may be fickle for the next few weeks but being officially over the seasonal threshold brings much needed hope and optimism. As you crush days of giving and strategize spring reunion programming, we wish you and your campus communities the best – whether you are back in the office or still working remotely.
We're excited to announce our summer conference in this issue as well as continue to spotlight ICAA member institutions with new and innovative approaches to programming in the COVID-19 era. Interested in being featured next month? Email Lisa Judge at ljudge@bw.edu with details.
Engagement Spotlight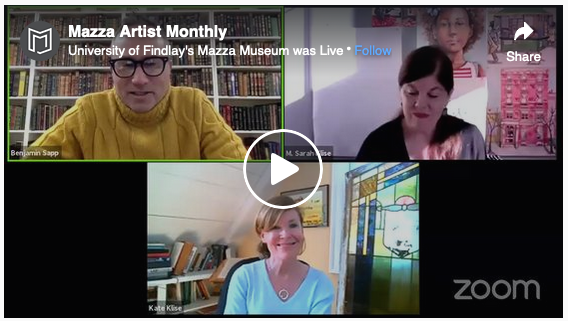 University of Findlay's "Mazza Artist Monthly"
The University of Findlay's Mazza Museum is home to more than 16,000 pieces of artwork from picture books, making it the largest and most diverse collection of picture book art in the world. At the beginning of lockdown in spring 2020, UF developed a weekly "Mazza Artist Monthly" program, a free Zoom webinar including an author/illustrator talk and draw-along with museum staff and a different featured artist each week.
The series continues today in a format called "Mazza Artist Monthly" that has expanded to include the illustrator and author of the book featured in the virtual talk. Those who register for the webinar can ask questions throughout and participate in a "draw along" with the illustrator.
Congratulations to UF on making the most of a unique and inspiring campus asset to engage alumni and friends!
Send us your innovative program! Email ljudge@bw.edu with a description and photo of your program.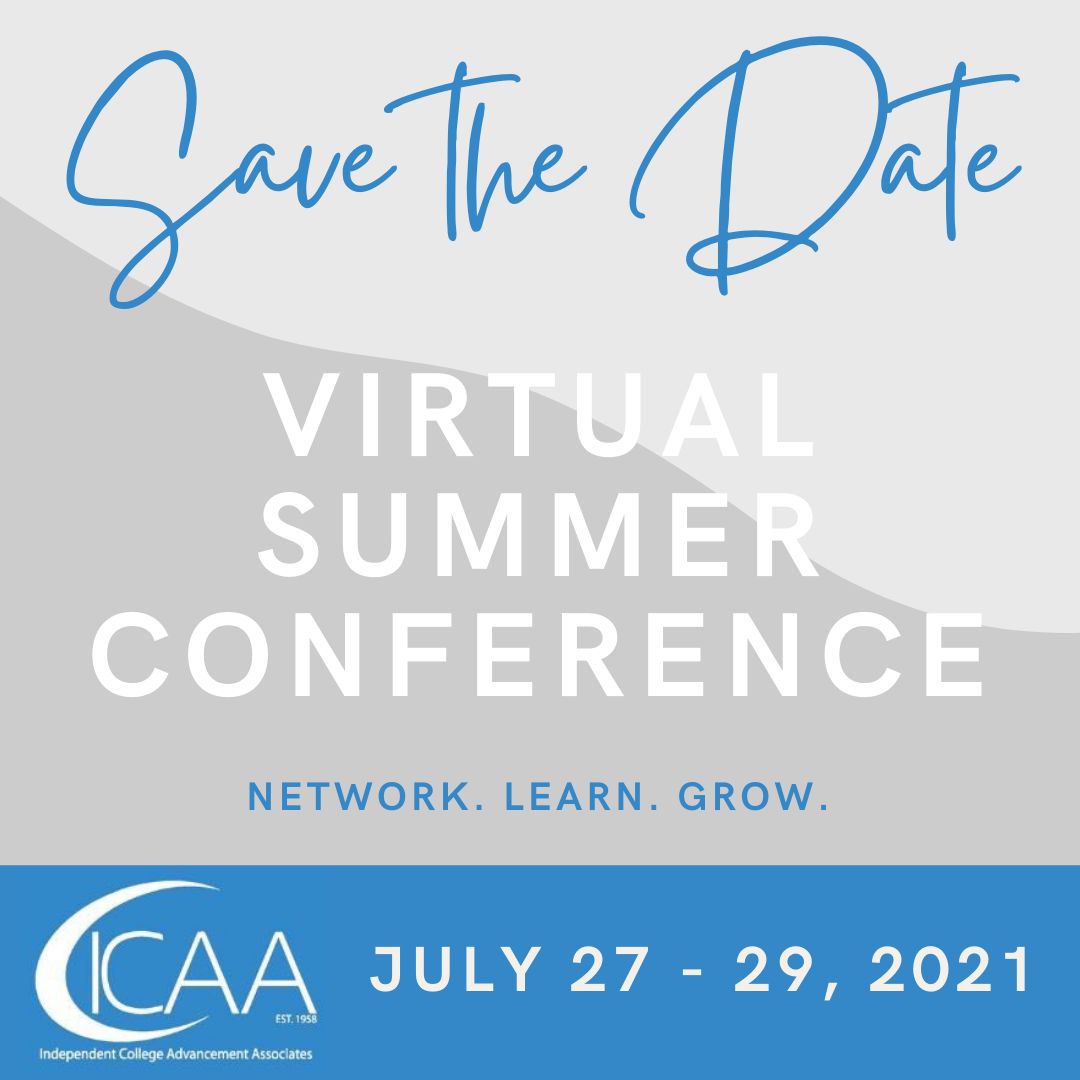 Mark your calendars for Summer Conference 2021! We'd rather be meeting in person, but to ensure the most accessibility for our members, we are sticking to a virtual format this year. This won't be your average virtual conference, though! Get ready to engage with colleagues in individual sessions, network based on area of interest and tenure, and socialize with your ICAA friends. Your Summer Conference Committee has taken careful notes of what works and what doesn't for virtual sessions and looks forward to packaging only the best experience for you.
More info on registration coming soon. Update your individual account on the ICAA member website (myicaa.org) to make sure you don't miss upcoming emails.
Member Survey Coming to Your Inbox
As ICAA plans for the future, your input is crucial! Please look for a member survey in your inbox and take a few minutes to respond. Your feedback will determine future programming and other initiatives offered by ICAA.
We want to make sure the survey reaches as many members as possible. Please check to make sure your staff listing is current by logging in to myicaa.org and review your institution's staff list. Thank you!
Welcome Back!
ICAA thanks the following institutions for recently renewing their memberships. It's great to have you back on the roster!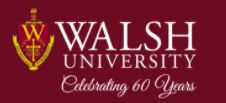 We're Raising our Game on Social!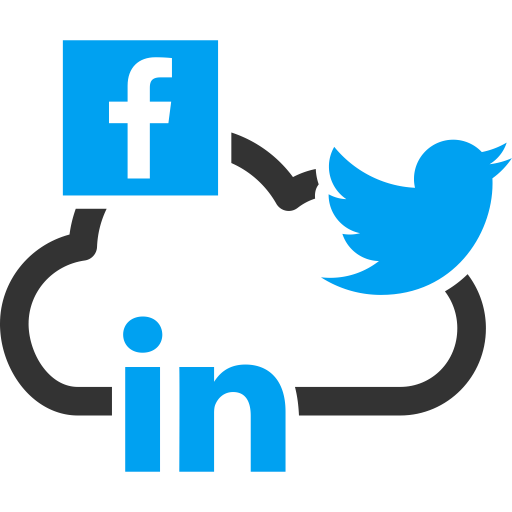 We Need Your Social Content Suggestions!
ICAA is bolstering its social media presence and needs your input for future content. Contribute your ideas here for what you would like to see on our platforms.
In addition to the ICAA LinkedIn group, you may also find ICAA on Facebook and Twitter @MYICAA1958. Follow us on all three platforms!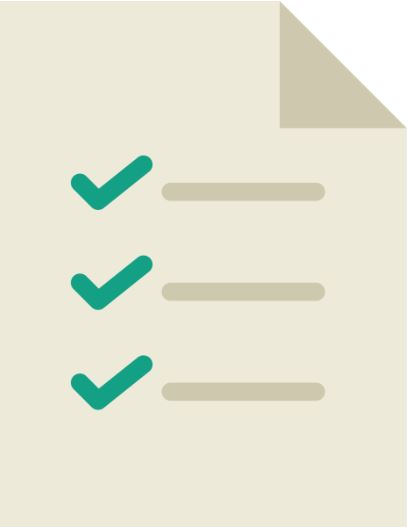 Do you know the most clicked page on the ICAA website is job postings? Check out current opportunities at ICAA member institutions here. Institutions with current memberships can post openings anytime.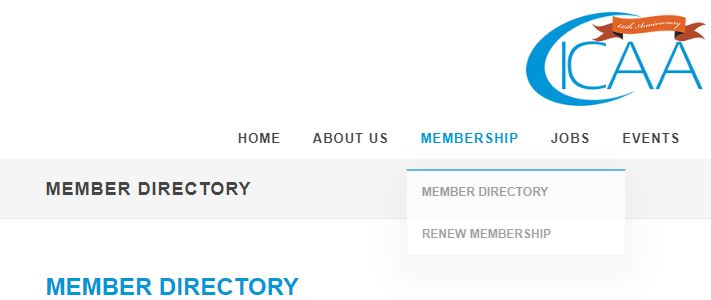 | | |
| --- | --- |
| | Is your staff listing current? |
Log in and check the staff list for your institution under "member directory." You may be surprised by how many changes have occurred at your institution since you last viewed this list. Contact Lauren Kennedy for assistance with updating your member list so your entire team can receive future communications and invitations from ICAA.
Have new staff or promotions to celebrate? We love good news more than ever! Share with us for future newsletters by emailing ICAA Secretary Lisa Judge at ljudge@bw.edu.
Be sure to visit the ICAA Membership page to update your information, review the list of active members from your institution, or help new employees sign up for their own accounts!
Follow us on social media to keep up with all exciting things ICAA!