ICAA April 2021 Newsletter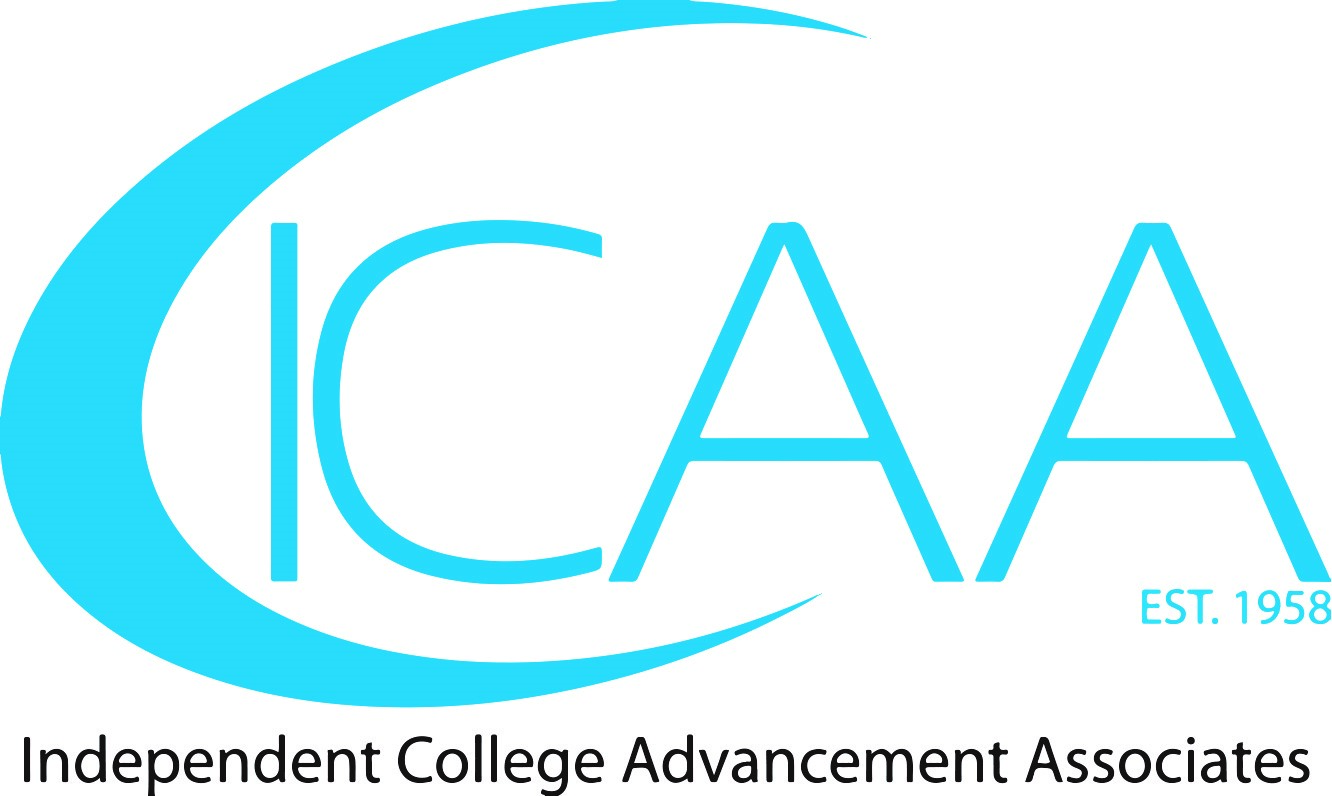 Greetings ICAA members!
We are in the waning days of spring semester on our campuses. It is safe to say we are all looking forward to having the 2020-2021 academic year in the books and eagerly anticipating better, brighter days of summer. For ICAA, that means looking ahead to the May 18 Power Hour workshop, a new format of professional development we're excited to present, and the 2021 virtual Summer Conference.
Thanks to all who have submitted their innovative programs for our innovation spotlight series! This issue includes an award-winning initiative by Otterbein University. We look forward to resuming this series later this year, knowing there will be no shortage of innovation happening at all of our institutions in the coming months.
Don't Miss It:
ICAA's First "Power Hour" Workshop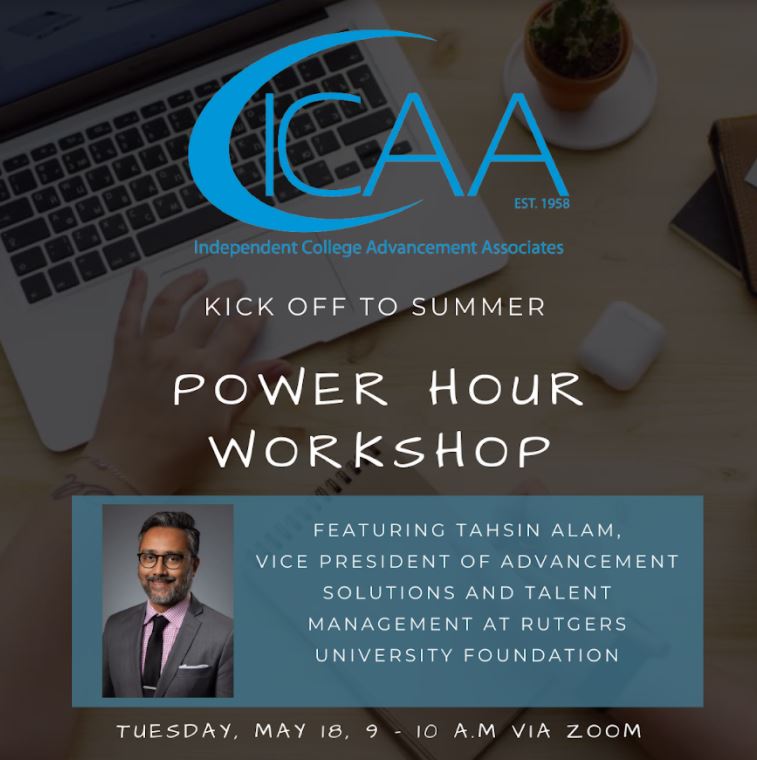 We all manage and work with teams, whether we are a team-of-one or part of a department. Managing team members, multiple generations, career growth expectations, and your own career growth can be an all-encompassing responsibility. Add to this a global pandemic and all its challenges—it sometimes feels like you need a second plate to carry it all.
Kick off your summer on May 18 by joining ICAA's first Power Hour workshop to discuss this balancing act with special guest Tahsin Alam.
Register for the Power Hour here. We're excited to try this format and look forward to seeing you
Engagement Spotlight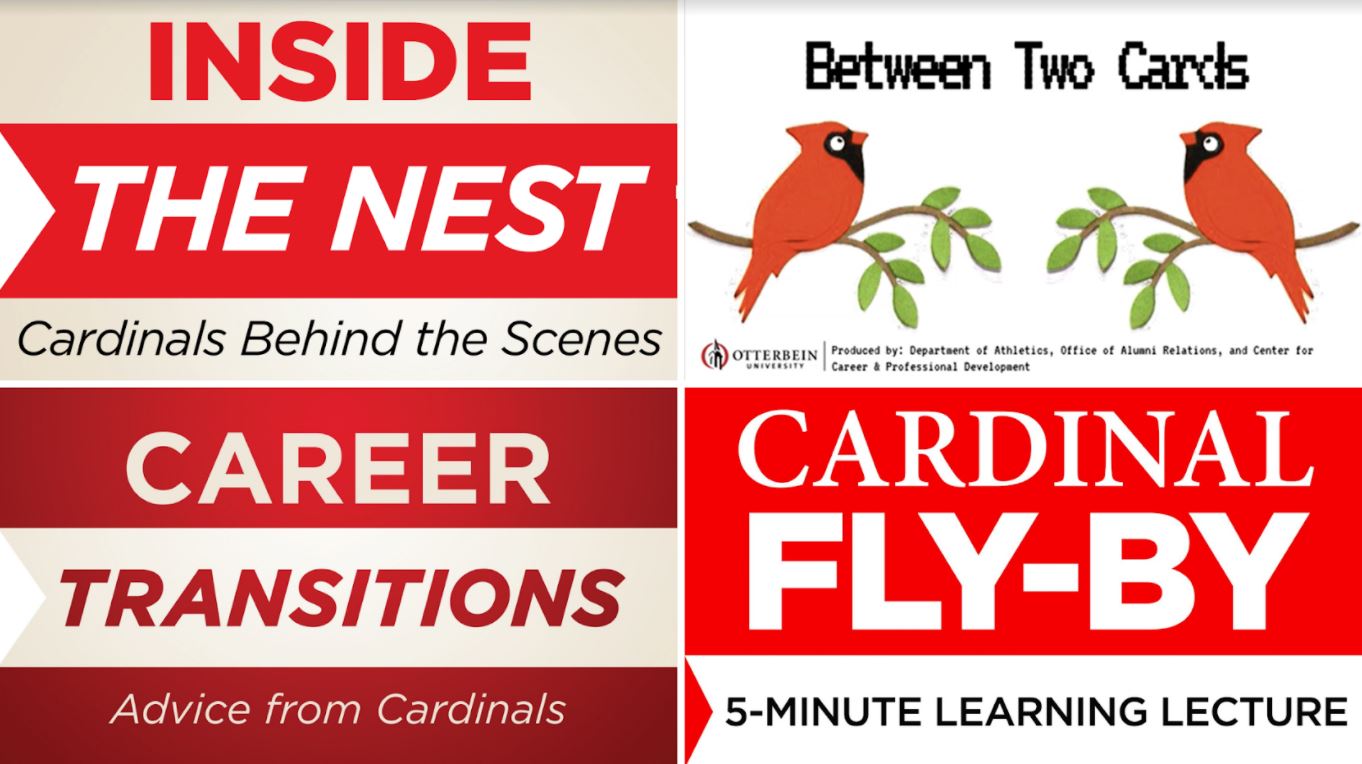 Otterbein Video Series
The recipient of a silver Pride of CASE V award, Otterbein University's Office of Alumni and Family Engagement worked closely with campus and community partners to produce four video series to keep constituents connected and informed during the pandemic. From April to August 2020, a total of 23 videos were shared and ultimately were viewed over 15,500 times across various platforms. The videos have reached over 34,000 people on Facebook alone.
To date, Otterbein has produced and shared more than 40 videos, packaged in series including:
Inside the Nest, offering a behind-the-scenes look at interesting places on Otterbein's campus and beyond.
Between Two Cards, an interview series highlighting the experiences of Otterbein University alumni.
Career Transitions, focusing on important topics for individuals facing a job loss or transition.
Cardinal Fly-By, five-minute learning lectures on a variety of topics from managing anxiety to proper stretching techniques.
Check out this innovative program here. Congratulations, Otterbein!
If you have an innovative program at your college or university, consider nominating it for an ICAA Program of Excellence Award.
Submit a Proposal for the Virtual Summer Conference July 27 – 29, 2021
Sponsored by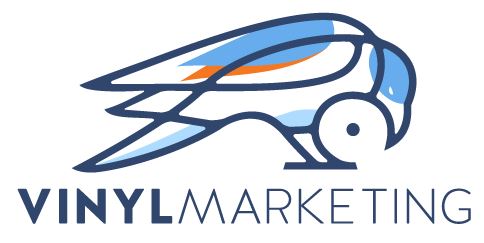 We have great presenters lined up for our 2021 ICAA Virtual Conference – but we don't have you! Our ICAA members want to hear how you're being innovative for your institution. Below are a few of the topics they want to hear about – have an idea you can share?
Underrepresented Alumni Engagement & Giving

Affinity-based Alumni Engagement & Giving

Peer-to-peer Fundraising

Student Philanthropy

Pipeline: Leadership Annual Giving to Major Donors

Uncomfortable Conversations with Donors

Profiling Ideal Donors

Quantifying Special Event Success
Apply to present today using this form. Have questions or want to discuss an idea for a session? Contact programming chair Melissa Beckett. Thank you!
More info on registration coming soon. Update your individual account on the ICAA member website (myicaa.org) to make sure you don't miss upcoming emails.
Member Survey Reminder
ICAA is grateful to have received a robust response to its recent member survey. If you haven't yet completed the survey, it's not too late. Search for "ICAA Member Survey" in your inbox and respond by May 31.
Welcome Back!
ICAA thanks the following institutions for recently renewing their memberships. It's great to have you back on the roster!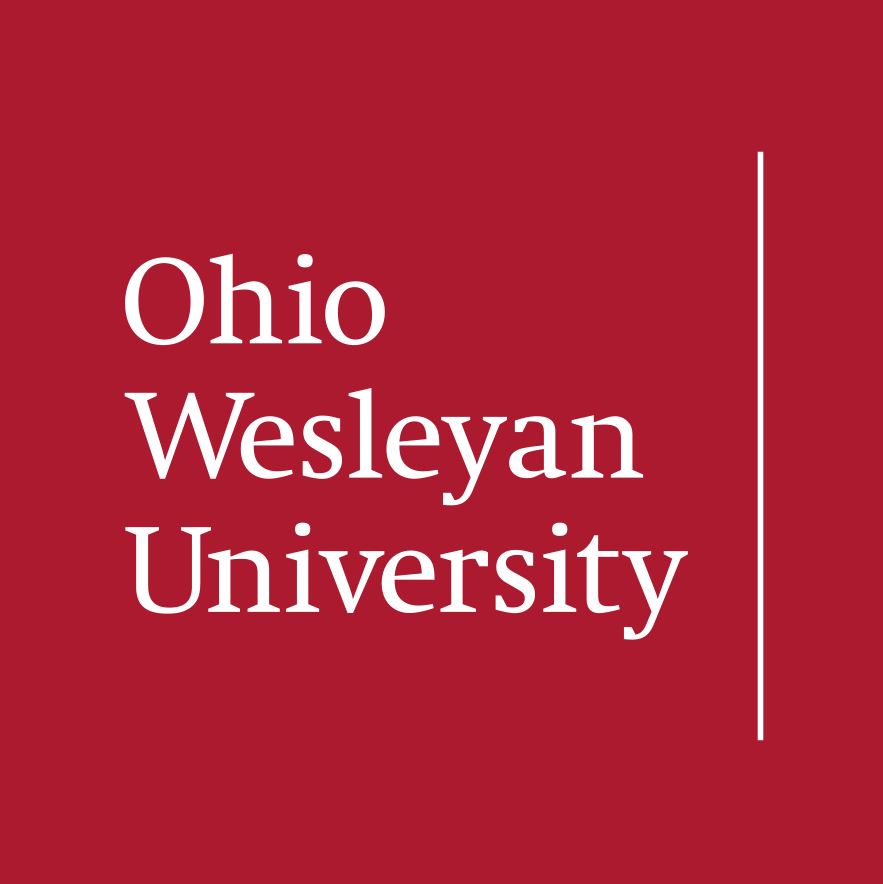 We're Raising our Game on Social!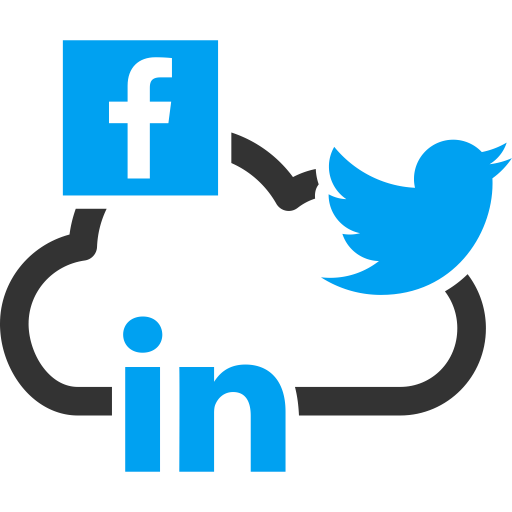 We Need Your Social Content Suggestions!
ICAA is bolstering its social media presence and needs your input for future content. Contribute your ideas here for what you would like to see on our platforms.
In addition to the ICAA LinkedIn group, you may also find ICAA on Facebook and Twitter @MYICAA1958. Follow us on all three platforms!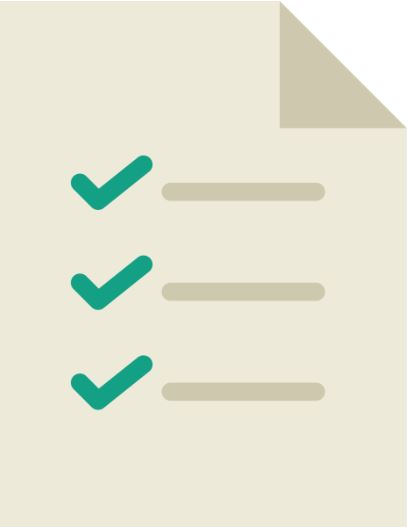 Do you know the most clicked page on the ICAA website is job postings? Check out current opportunities at ICAA member institutions here. Institutions with current memberships can post openings anytime.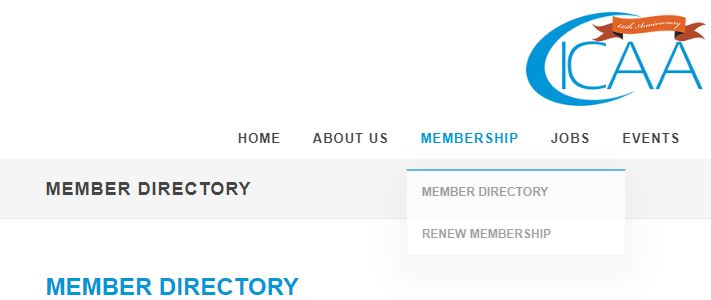 | | |
| --- | --- |
| | Is your staff listing current? |
Log in and check the staff list for your institution under "member directory." You may be surprised by how many changes have occurred at your institution since you last viewed this list. Contact Lauren Kennedy for assistance with updating your member list so your entire team can receive future communications and invitations from ICAA.
Have new staff or promotions to celebrate? We love good news more than ever! Share with us for future newsletters by emailing ICAA Secretary Lisa Judge at ljudge@bw.edu.
Be sure to visit the ICAA Membership page to update your information, review the list of active members from your institution, or help new employees sign up for their own accounts!
Follow us on social media to keep up with all exciting things ICAA!