ICAA May 2021 Newsletter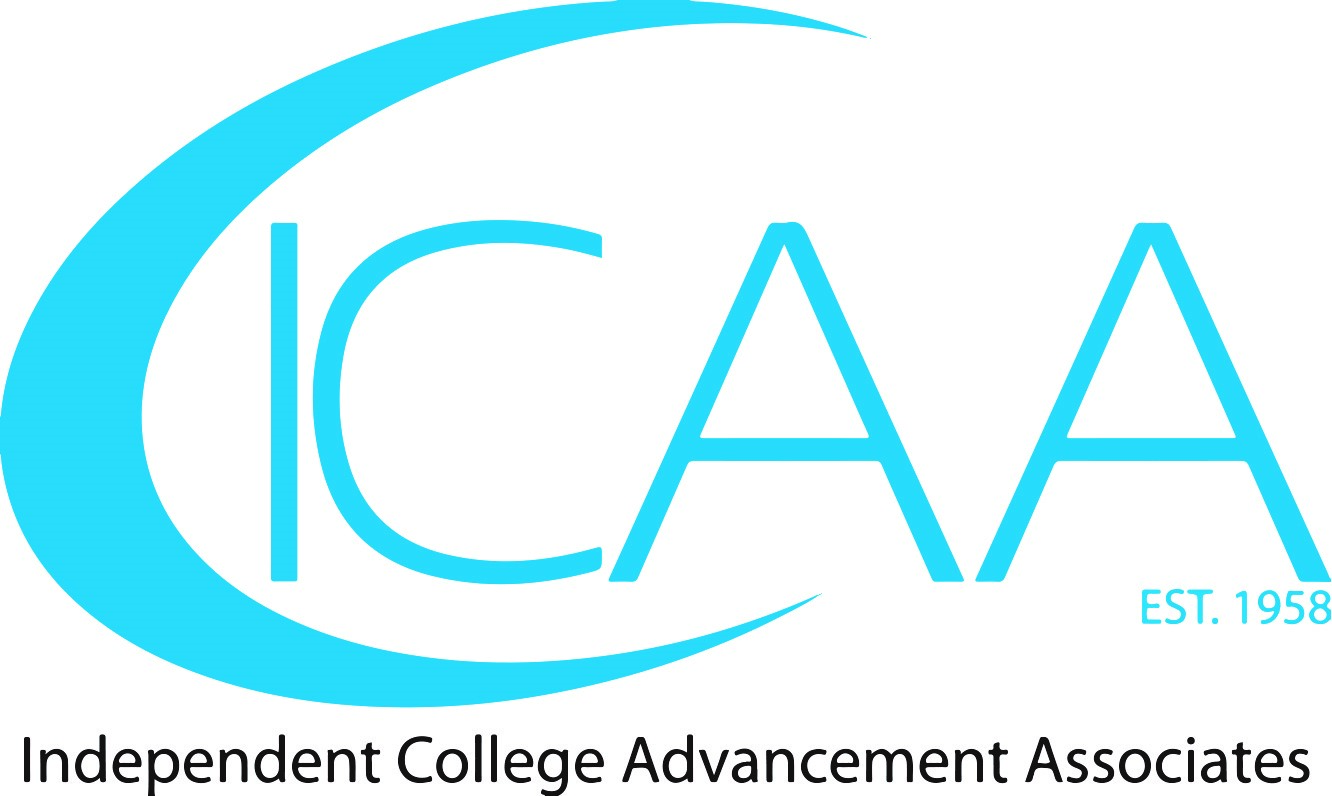 Summer vacation...what's that?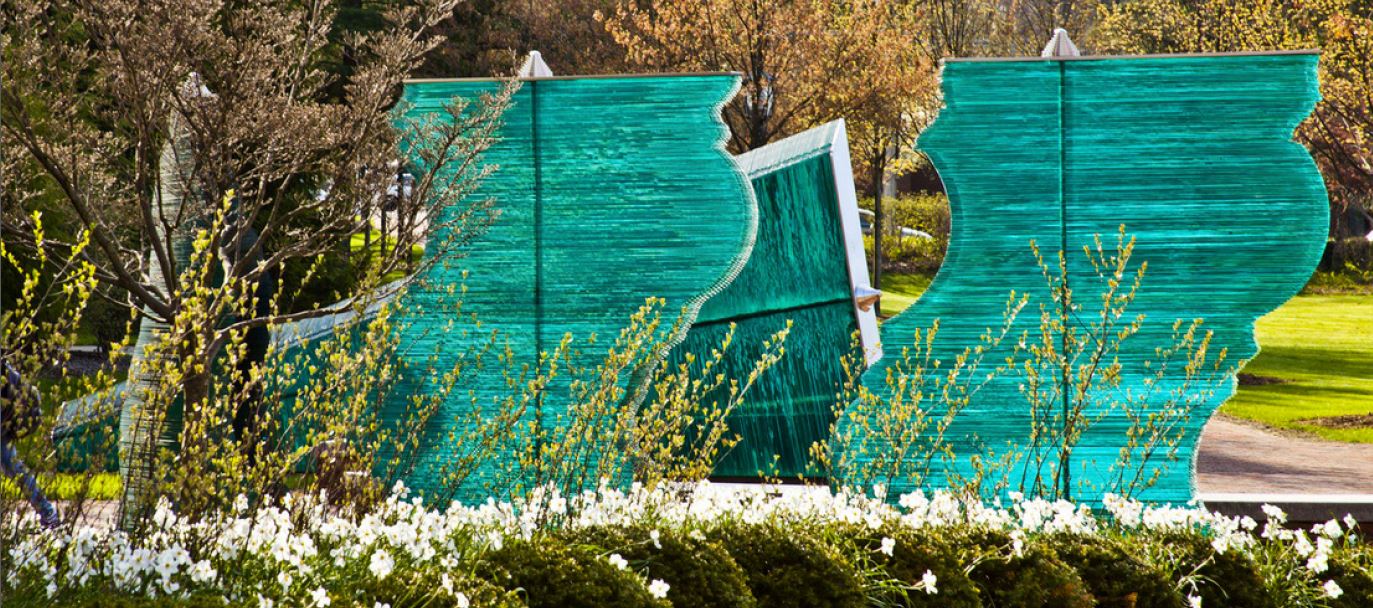 It's that time of year when many on your campus are probably telling you to "Have a great summer!" It's a nice idea, but we all know advancement work never really lets up, regardless of the season. Even if lounging by the pool isn't in the cards on a daily basis, we hope summer feels a bit different to you and your colleagues. As we all emerge from the cocoon of the COVID-19 pandemic, taking stock, reflecting, and recognizing hard-earned achievements may be more a necessity than a luxury.
With that in mind, this issue includes a call for nominations for ICAA awards, a spotlight on the title sponsor of the 2021 Virtual Summer Conference, and last call for the ICAA member survey. Don't miss your chance to share your insights and perspectives with us.
We look forward to hearing from you and serving you this summer with opportunities for professional development, networking, and celebration.
Celebrate Outstanding Colleagues and Programs


It's been a challenging year in many ways, which makes it even more important to celebrate outstanding colleagues and programs at your institution.
Nominations for ICAA awards are due May 28! Awards in the following categories will be announced during the virtual summer conference in July:
Ernest A. Sheetz Mentor Award
David T. Smittle Distinguished Service Award
Newcomer Award
Program of Excellence
More about the awards and a link to the nomination form are available on the ICAA Awards page. Your institution must have a current membership at the time of nomination.
Virtual Summer Conference
July 27 – 29, 2021
Sponsored by

Vinyl Marketing is once again the title sponsor of this year's ICAA Summer Conference. Vinyl is a full-service digital marketing agency specializing in digital marketing, brand development, content creation, and strategy and consultation. Their focus is in the higher ed space, and within that, higher ed advancement.
They've worked with schools such as University of Nebraska, Ashland University, Case Western Reserve, Ohio Northern, and University of Maryland, among others. Based in Ashland, Ohio, Vinyl works with schools to tell stories that capture the heart, powered by data-driven marketing that turns into record-breaking giving results.
Vinyl has put together a course outlining how they've helped Ashland University to crush their $50M campaign goal more than a year-and-a-half early. Click here to check it out!
Last Call - Member Survey!
The more insights and perspectives we collect from our members, the better we can serve you. If you haven't yet responded, search for "ICAA Member Survey" in your inbox. The survey will close May 31.
Welcome Back!
ICAA thanks the following institutions for recently renewing their memberships. It's great to have you back on the roster!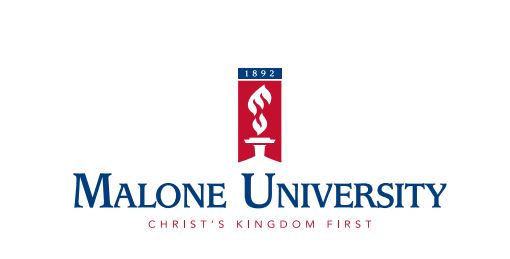 We're Raising our Game on Social!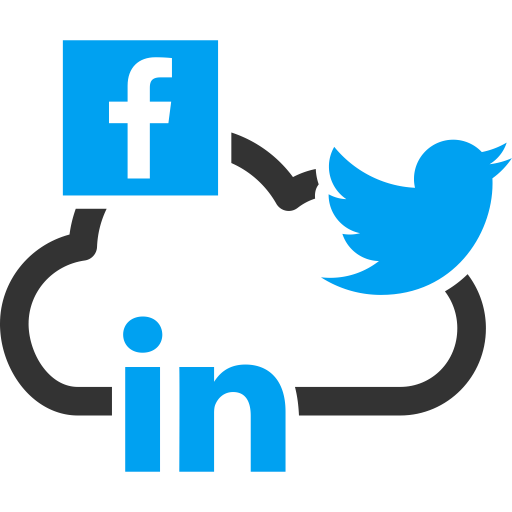 We Need Your Social Content Suggestions!
ICAA is bolstering its social media presence and needs your input for future content. Contribute your ideas here for what you would like to see on our platforms.
In addition to the ICAA LinkedIn group, you may also find ICAA on Facebook and Twitter @MYICAA1958. Follow us on all three platforms!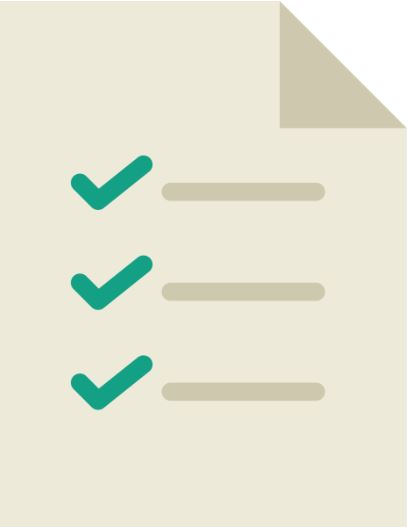 Do you know the most clicked page on the ICAA website is job postings? Check out current opportunities at ICAA member institutions here. Institutions with current memberships can post openings anytime.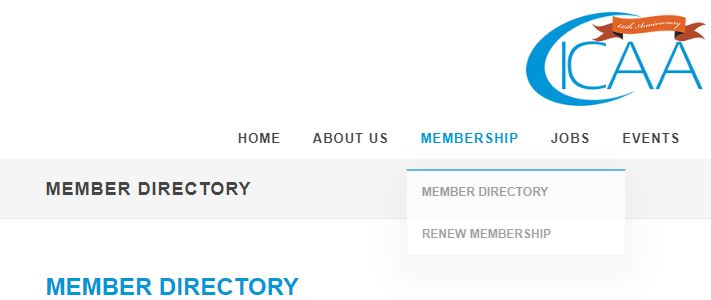 | | |
| --- | --- |
| | Is your staff listing current? |
Log in and check the staff list for your institution under "member directory." You may be surprised by how many changes have occurred at your institution since you last viewed this list. Contact Lauren Kennedy for assistance with updating your member list so your entire team can receive future communications and invitations from ICAA.
Have new staff or promotions to celebrate? We love good news more than ever! Share with us for future newsletters by emailing ICAA Secretary Lisa Judge at ljudge@bw.edu.
Be sure to visit the ICAA Membership page to update your information, review the list of active members from your institution, or help new employees sign up for their own accounts!
Follow us on social media to keep up with all exciting things ICAA!