ICAA June 2021 Newsletter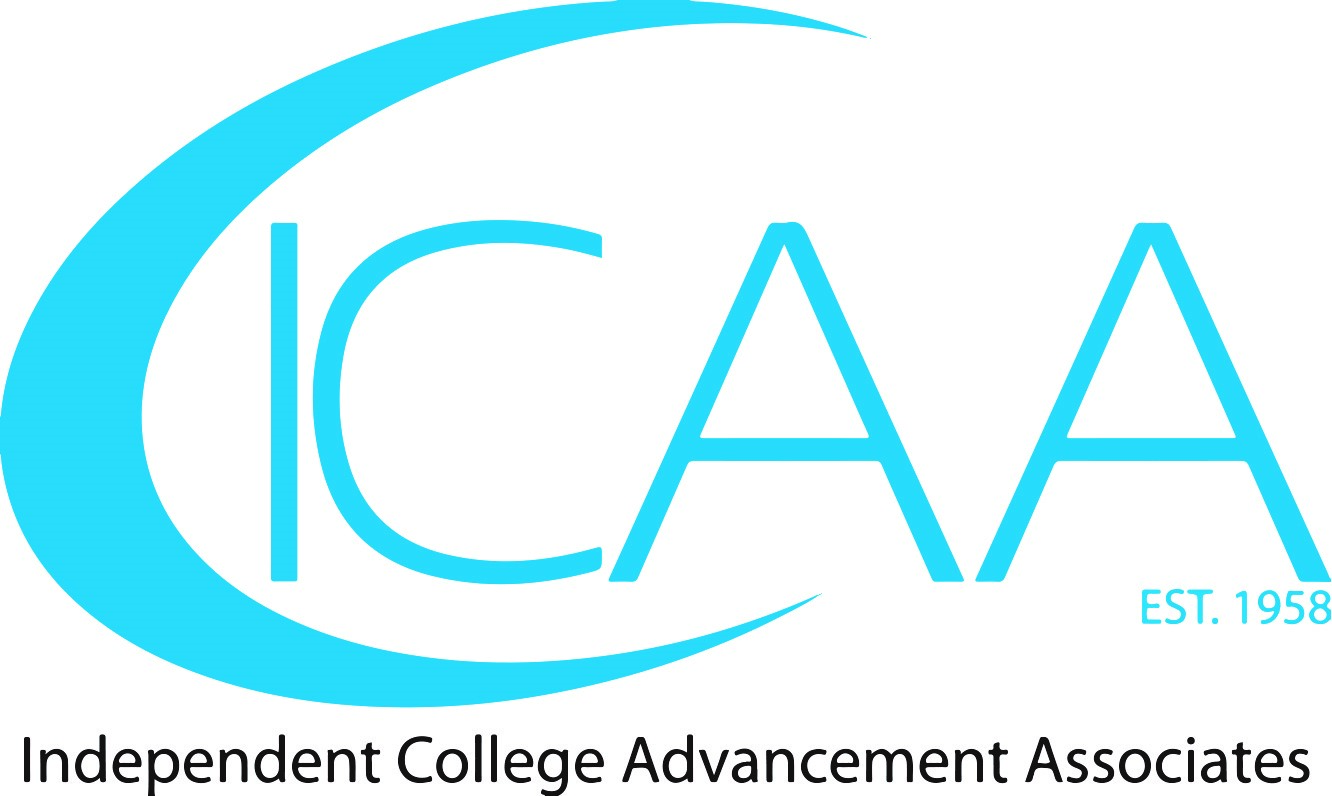 A note from the author...
Summer is official, and we hope it is a season of optimism and renewal for all of our members! We also send good vibes for everyone's end of fiscal year efforts.
ICAA would not be ICAA without a core group of volunteers fulfilling its mission. This issue highlights a great opportunity to nominate a colleague – or yourself – for a position on the ICAA Executive Committee. More information below. ICAA's President Beau Slater is happy to speak with anyone seeking more information about serving on the EC. Email Beau at b-slater.1@onu.edu.
After three years of serving as ICAA secretary, which includes writing the content of this newsletter each month, I will be passing the torch in August and continuing my service to ICAA in a member-at-large role. This will be the last newsletter I prepare. Thank you for reading!
See you at conference,
Lisa Judge
ICAA Secretary
We Want YOU!
Join the ICAA Executive Committee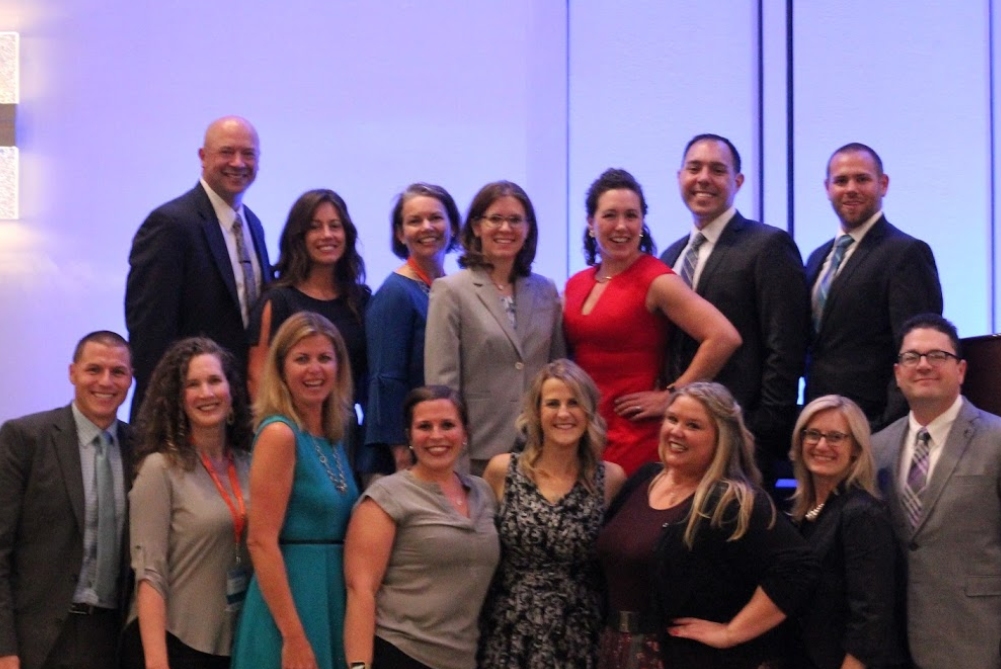 Looking for a new leadership opportunity or way to contribute that uses your skill set and knowledge of higher ed advancement? Nominate yourself – or another colleague – for the ICAA Executive Committee. We are committed to recruiting diverse talent and perspectives representing all generations, experience levels and backgrounds.
Meetings are held virtually, every two months, to help steer strategy and programming for our members. A few positions have defined role descriptions while others are more flexible with the opportunity to lead special, self-contained initiatives. The EC is a fun, collaborative bunch. As we support ICAA, we also support each other. A few thoughts from our current members:
"When I took my position at Capital University, I had only lived in the world of large, state school higher education- so this was a shift in culture. Serving as an at-large member for the Executive Committee helped accelerate my understanding of my peer institutions, as well as quickly making a new set of wonderful colleagues, who were more than happy to assist in the transition."
-Amanda Ritchey, Senior Director of Alumni Engagement, Capital University
"There is a lot of energy and idea generation on the EC, and there is never a lack of opportunity to get involved right away. I have enjoyed working with the EC to plan a virtual professional development opportunity as well as project manage a membership survey to better serve the needs of our members. In an interesting year, it has been a good way to stay connected and build my network."
-Lee Ann Jourdan, AVP for Alumni Engagement and Annual Giving, Franklin College
Email Beau Slater at b-slater.1@onu.edu if you are interested!
Virtual Summer Conference
July 27 – 29, 2021
Sponsored by

Registration is OPEN for Virtual Summer Conference! The early bird registration fee of $149 is for your entire institution. Encourage your colleagues to attend to get even better value!
Recordings will only be available to institutions who have paid the registration fee. We have great content lined up for the conference schedule, including professional development and social opportunities.
Thank you to our sponsors for helping make the conference a success. Now all we need is you!
Click here for more information and to register today!
Thank You!
We are grateful for all those who completed our membership survey this spring. The results informed choices of speakers and sessions for Virtual Summer Conference as well as plans for upcoming programming. Your insights help to strengthen ICAA. Thank you!
Welcome Back!
ICAA thanks the following institutions for recently renewing their memberships. It's great to have you back on the roster!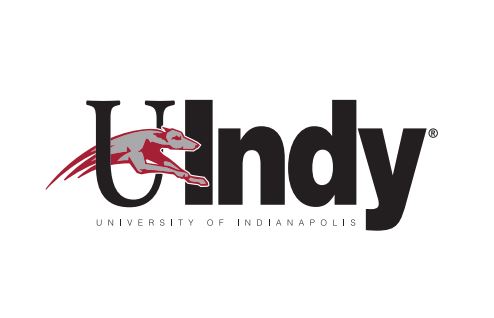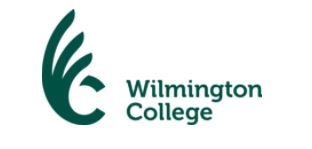 We're Raising our Game on Social!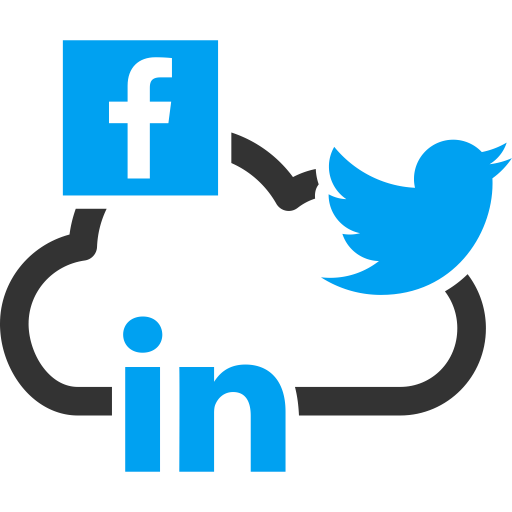 We Need Your Social Content Suggestions!
ICAA is bolstering its social media presence and needs your input for future content. Contribute your ideas here for what you would like to see on our platforms.
In addition to the ICAA LinkedIn group, you may also find ICAA on Facebook and Twitter @MYICAA1958. Follow us on all three platforms!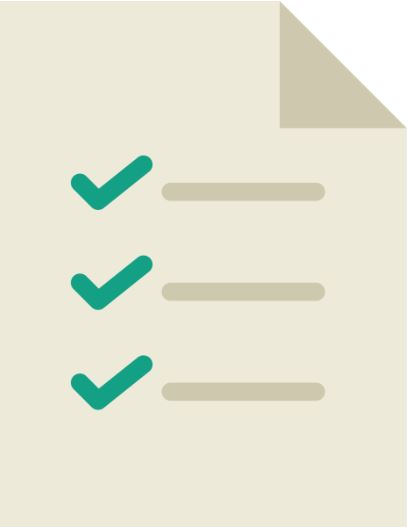 Do you know the most clicked page on the ICAA website is job postings? Check out current opportunities at ICAA member institutions here. Institutions with current memberships can post openings anytime.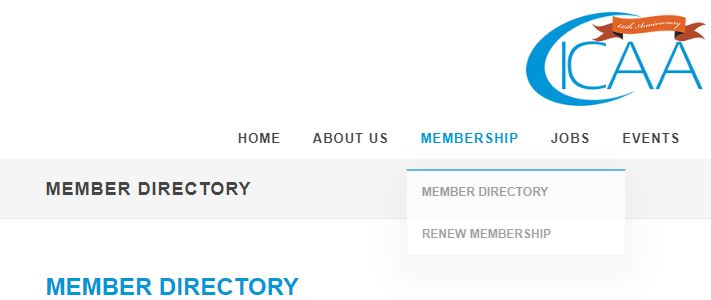 | | |
| --- | --- |
| | Is your staff listing current? |
Log in and check the staff list for your institution under "member directory." You may be surprised by how many changes have occurred at your institution since you last viewed this list. Contact Lauren Kennedy for assistance with updating your member list so your entire team can receive future communications and invitations from ICAA.
Have new staff or promotions to celebrate? We love good news more than ever! Share with us for future newsletters by emailing ICAA Secretary Lisa Judge at ljudge@bw.edu.
Be sure to visit the ICAA Membership page to update your information, review the list of active members from your institution, or help new employees sign up for their own accounts!
Follow us on social media to keep up with all exciting things ICAA!