ICAA October 2021 Newsletter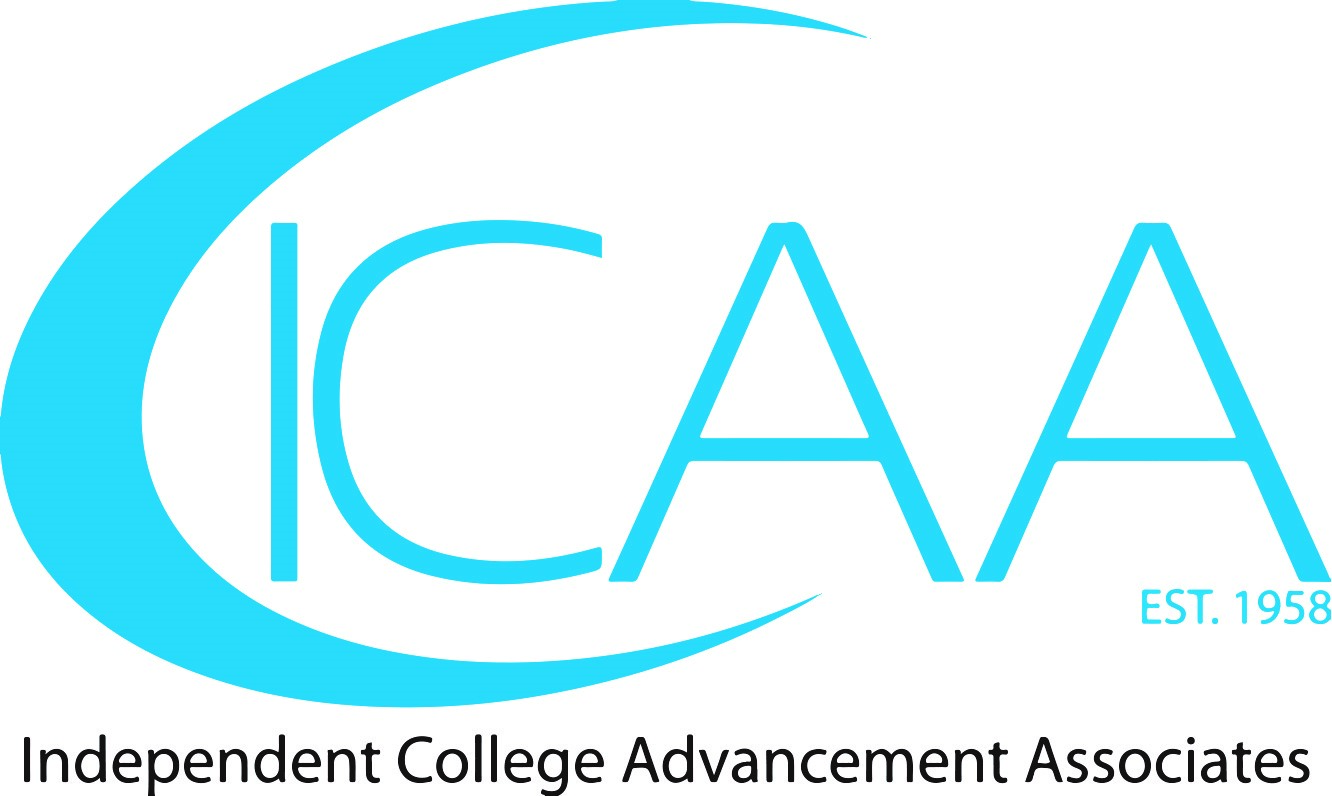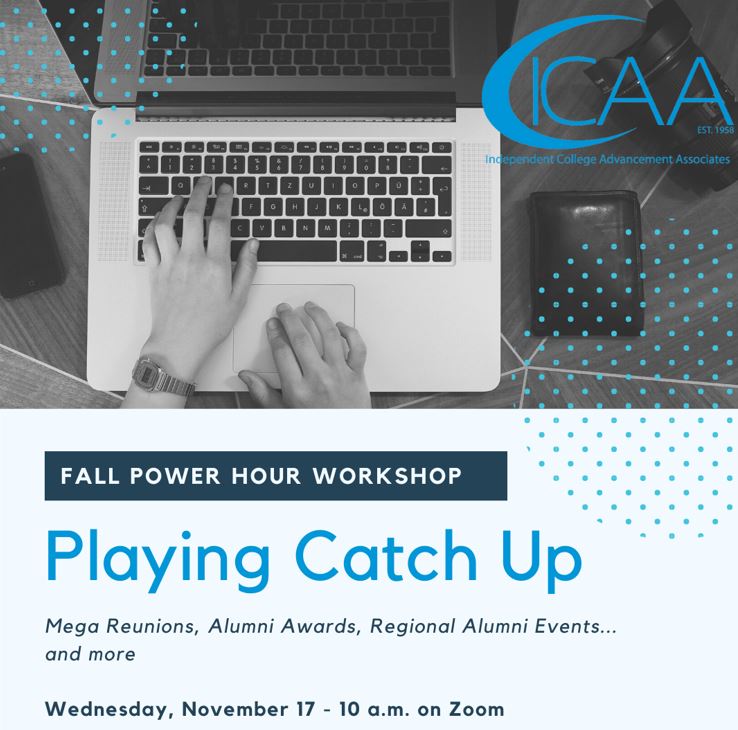 Over the past 18 months, we have all had to deal with the idea of playing "catch up" with our alumni and donors. From planning mega reunions that span 3+ class years, to postponing alumni awards, regional alumni events and other donor specific events, we are all still dealing with the effects of COVID-19.

Join us for a panel discussion with ICAA members who will be sharing first hand experiences in playing catch up at our institutions. Some have already successfully hosted alumni and donors and some are planning to host them this spring. Walk away with tips, ideas and recommendations that will help guide you as you play "catch up" and work toward a new normal of sustainable operations.

Moderator: Lisa Judge, Associate Director of Alumni Engagement, Baldwin Wallace
Confirmed Panelists:
Marcus Fowler, Associate Director of Alumni & Family Engagement, Denison University
Katie Webster, Director of Alumni Relations and Engagement, Ohio Wesleyan University
Wendy M. Wippich, Director of Alumni Engagement for Campus Programs, DePauw University
*This workshop is free of charge for

ICAA

member institutions.
Information on how to join the Zoom session will be sent
closer to the date of the event.
Help plan 2022 Summer Conference
Interested in volunteering with our Summer Conference Committee?
Complete this form and we will be in contact.
Next year we plan to be back in person Wednesday, July 27th through Friday, July 29th, 2022 at the Sheraton Suites Akron/Cuyahoga Falls.
Mark your calendar now!
Have good news?
Have new staff or promotions to celebrate? We love good news more than ever! Share with us for future newsletters by emailing ICAA Secretary Tammy Shadley-Hutton at tammy_shadley-hutton@wilmington.edu.
We're Raising our Game on Social!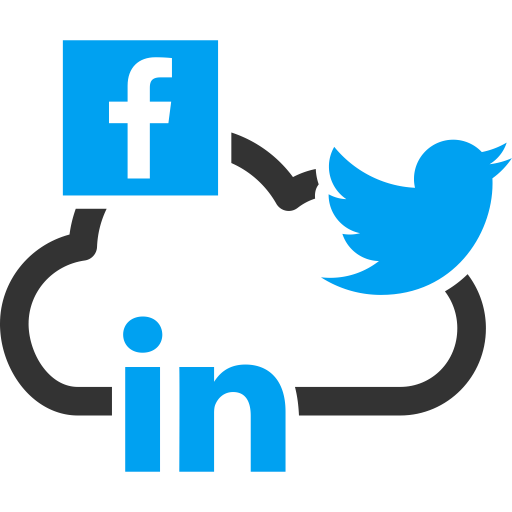 We Need Your Social Content Suggestions!
ICAA is bolstering its social media presence and needs your input for future content. Contribute your ideas here for what you would like to see on our platforms.
In addition to the ICAA LinkedIn group, you may also find ICAA on Facebook and Twitter @MYICAA1958. Follow us on all three platforms!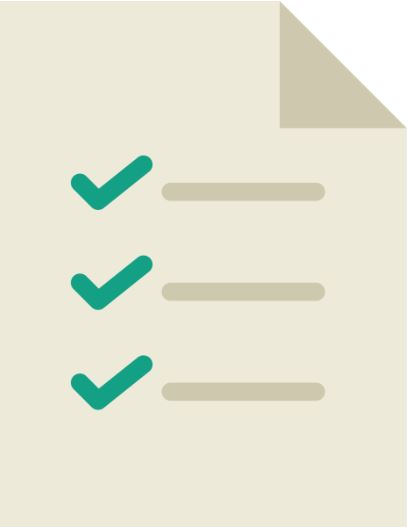 Do you know the most clicked page on the ICAA website is job postings? Check out current opportunities at ICAA member institutions here. Institutions with current memberships can post openings anytime.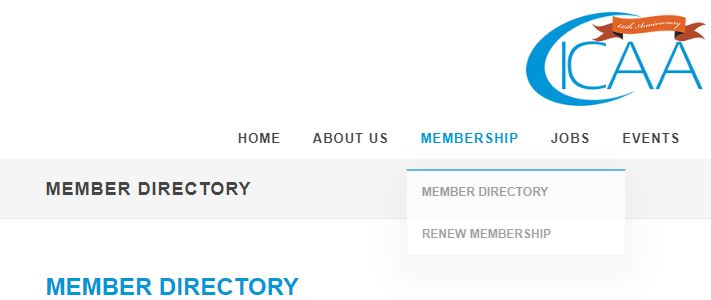 | | |
| --- | --- |
| | Is your staff listing current? |
Log in and check the staff list for your institution under "member directory." You may be surprised by how many changes have occurred at your institution since you last viewed this list. Contact Lauren Kennedy for assistance with updating your member list so your entire team can receive future communications and invitations from ICAA.
Be sure to visit the ICAA Membership page to update your information, review the list of active members from your institution, or help new employees sign up for their own accounts!
Follow us on social media to keep up with all exciting things ICAA!