ICAA March 2022 Newsletter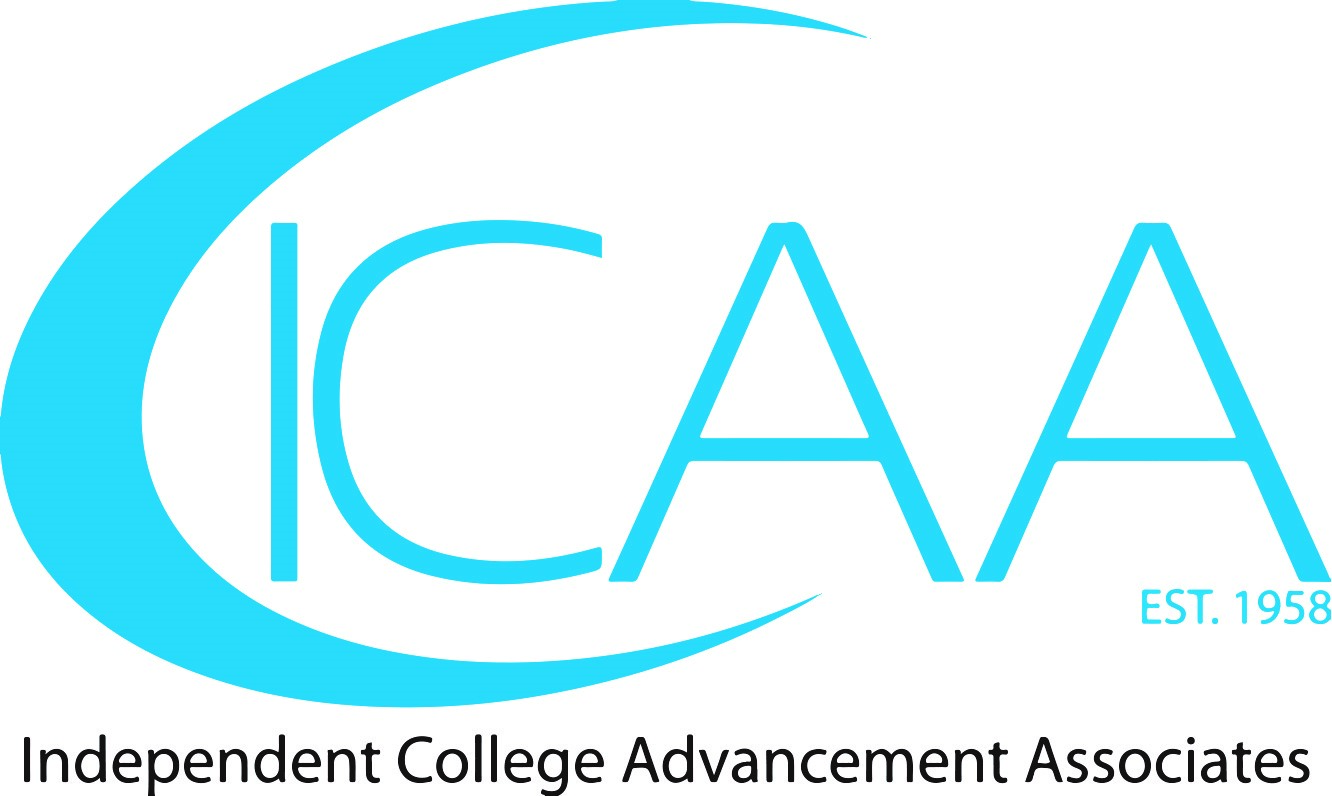 Happy Spring from ICAA

Be on the lookout!
Details for Summer Conference registration will be coming soon. This year we'll be back in person:
July 27-29, 2022
Sheraton Suites Akron/Cuyahoga Falls
If you have any questions about the ICAA Summer Conference, please contact the conference co-chairs Kyle Vaughn and Tammy Shadley-Hutton.
We can't wait to see you!
Call for Summer Conference Presenters
Be a part of the ICAA Summer Conference experience by serving as a presenter for a breakout session! Past and first-time presenters, co-presented sessions, and referrals of non-ICAA member presenters are welcome to submit proposals. Your participation is key to offering an inspiring conference of idea sharing, networking, and fun for our attendees!
Each session lasts approximately 60 minutes and may be presented in person or remotely via Zoom. This includes 45 minutes of educational content while leaving 15 minutes at the end for questions from the audience.
The application will be open until April 22, 2022. Once all applications are turned in the committee will meet and decisions will be communicated by the week of Monday, April 25, 2022. Please click here to submit your proposal today!
Have questions? Contact the Educational Programs Chair, Melissa Clarke Beckett. Thank you for your willingness to share your ideas, innovations, best practices and lessons learned with fellow ICAA members.
Summer Conference Award Nominations
It's time to send in your award nominations! This is your chance to recognize the great work of your colleagues, your advancement division, and even yourself (self-nominations are welcome and encouraged!). ICAA recognizes outstanding individuals and contributions to the industry through four awards presented at the annual ICAA Summer Conference.
Ernest A. Sheetz Mentor Award
Newcomer Award
Program of Excellence Award
David T. Smittle Distinguished Service Award
Click here to learn more about each award and to nominate yourself, a colleague, or a program from your Advancement division. Submission deadline May 31.
Questions? Email Vickie Wilkins
Have good news?
Have new staff or promotions to celebrate? We love good news more than ever! Share with us for future newsletters by emailing ICAA Secretary Tammy Shadley-Hutton at tammy_shadley-hutton@wilmington.edu.
We're Raising our Game on Social!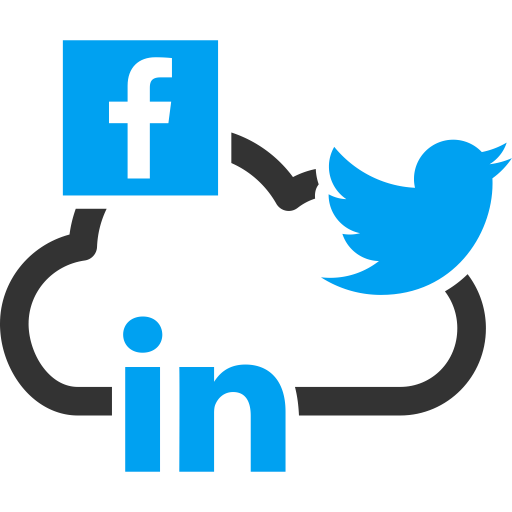 We Need Your Social Content Suggestions!
ICAA is bolstering its social media presence and needs your input for future content. Contribute your ideas here for what you would like to see on our platforms.
In addition to the ICAA LinkedIn group, you may also find ICAA on Facebook and Twitter @MYICAA1958. Follow us on all three platforms!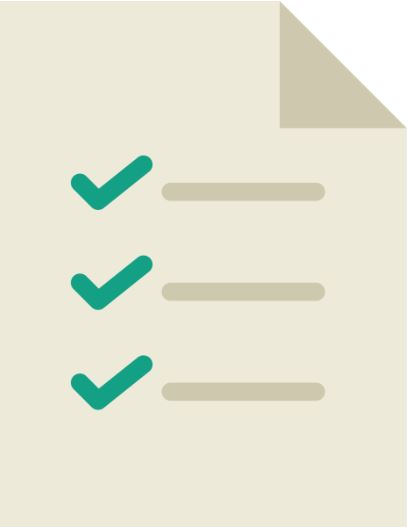 Do you know the most clicked page on the ICAA website is job postings? Check out current opportunities at ICAA member institutions here. Institutions with current memberships can post openings anytime.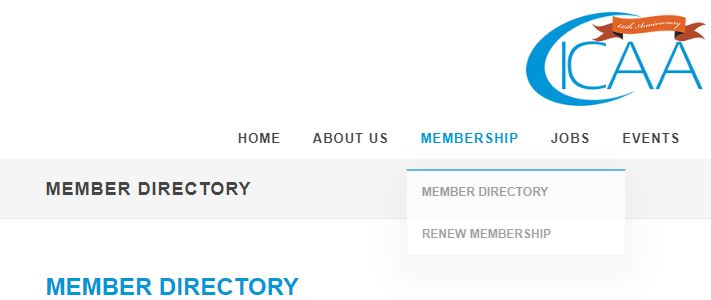 | | |
| --- | --- |
| | Is your staff listing current? |
Log in and check the staff list for your institution under "member directory." You may be surprised by how many changes have occurred at your institution since you last viewed this list. Contact Lauren Kennedy for assistance with updating your member list so your entire team can receive future communications and invitations from ICAA.
Be sure to visit the ICAA Membership page to update your information, review the list of active members from your institution, or help new employees sign up for their own accounts!
Follow us on social media to keep up with all exciting things ICAA!