ICAA May 2022 Newsletter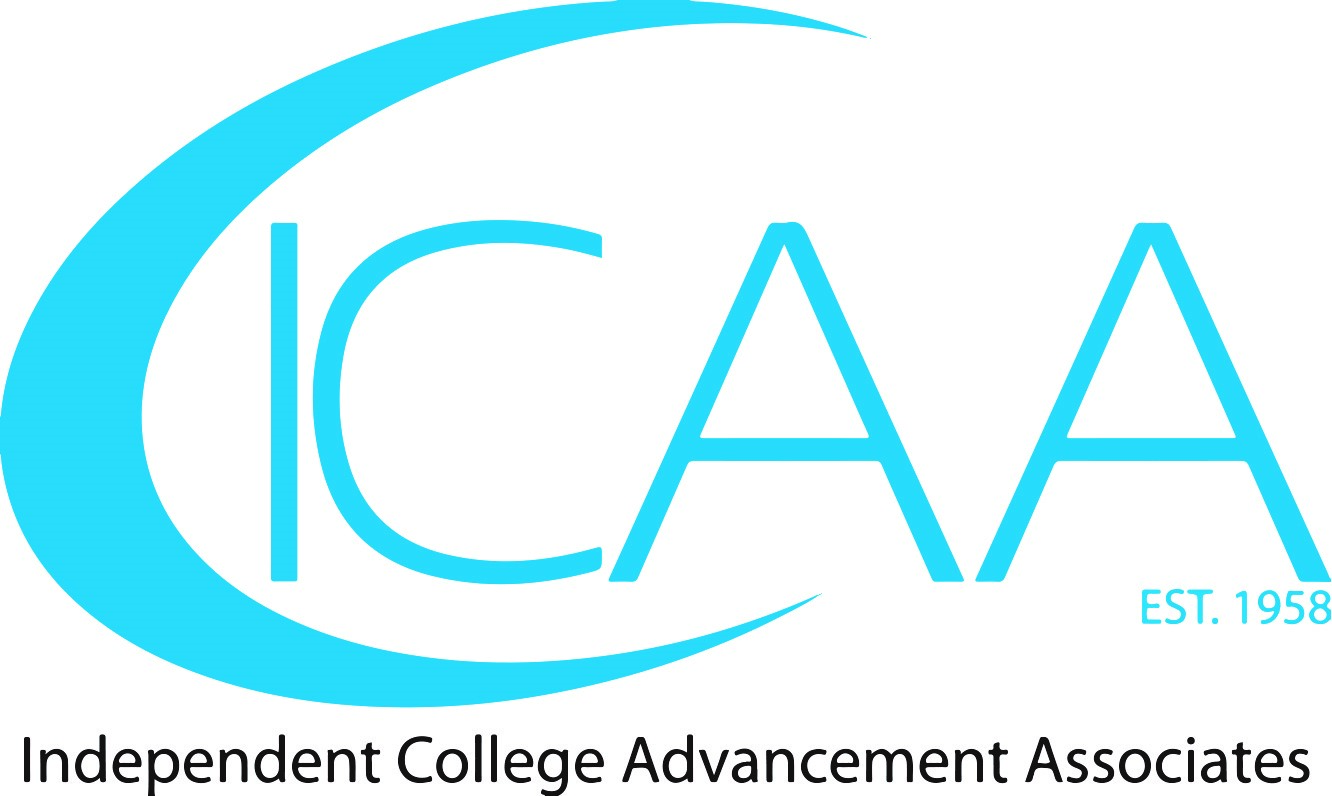 Get Ready, Get Set….
Get to Summer Conference
2022 ICAA Summer Conference
Wednesday, July 27th through Friday, July 29th, 2022
at the Sheraton Suites Akron/Cuyahoga Falls
You won't want to miss the 2022 ICAA Summer Conference! Join us for dynamic sessions, informative vendor presentations and amazing speakers! The cost for this year's conference is $250, which includes all educational programming, networking opportunities and select meals.
Quick Conference Details:
Cost: $250 per person
Dates: Wednesday, July 27 – Friday, July 29, 2022
Location: Sheraton Suites Akron/Cuyahoga Falls 1989 Front Street Cuyahoga Falls, Ohio 44221. Please click here to book your room.
Room block closes on July 5.
Tahsin I. Alam is Associate Dean of Advancement for the Foster School of Business at the University of Washington in Seattle. He serves as a member of the Foster Advisor Board and is part of the Dean's senior leadership team and University Advancement's Executive Leadership Team.
A higher education advancement industry veteran with over 17 years of experience in Presidential and Advancement professional searches, Mr. Alam began his career as an Associate with Isaacson Miller, a Boston-based national search firm. After eight years of working with the development and alumni relations search practice, Mr. Alam went on to become a Managing Associate with the Nonprofit Professional Advisory Group (NPAG), a boutique consulting firm with clients across the nonprofit sector. Here he served as a partner for the development and communications search practice, where in four years, the practice grew from inception to the most profitable practice at the firm. Tahsin has also conducted Presidential, Dean of Faculty, and Dean of Student level searches.
At the Rutgers University Foundation, Tahsin served as the Vice President for Advancement Services and Talent Management. He oversaw 70 employees across the departments of Talent Management, Donor Relations, Stewardship, Prospect Research, Prospect Management, Board Relations and Campaign Operations. Outside of Rutgers, Mr. Alam is a Consulting Partner with BWF, one of the leading consulting firms in the advancement industry. Mr. Alam holds a Bachelor's of Arts degree in Politics, Economics and Theater from Bates College and a Master's in Organizational Communications from Rutgers University's School of Communication and Information. He is a native of Bangladesh.
If you have any questions about the ICAA Summer Conference, please contact the conference co-chairs Kyle Vaughn and Tammy Shadley-Hutton.
More information about confirmed speakers, topics and schedule coming soon.
Log in to your ICAA account and register today
We can't wait to see you there!
Summer Conference Award Nominations
It's time to send in your award nominations! This is your chance to recognize the great work of your colleagues, your advancement division, and even yourself (self-nominations are welcome and encouraged!). ICAA recognizes outstanding individuals and contributions to the industry through four awards presented at the annual ICAA Summer Conference.
Ernest A. Sheetz Mentor Award
Newcomer Award
Program of Excellence Award
David T. Smittle Distinguished Service Award
Click here to learn more about each award and to nominate yourself, a colleague, or a program from your Advancement division.
Submission deadline May 31.
Questions? Email Vickie Wilkins
Have good news?
Have new staff or promotions to celebrate? We love good news more than ever! Share with us for future newsletters by emailing ICAA Secretary Tammy Shadley-Hutton at tammy_shadley-hutton@wilmington.edu.
We're Raising our Game on Social!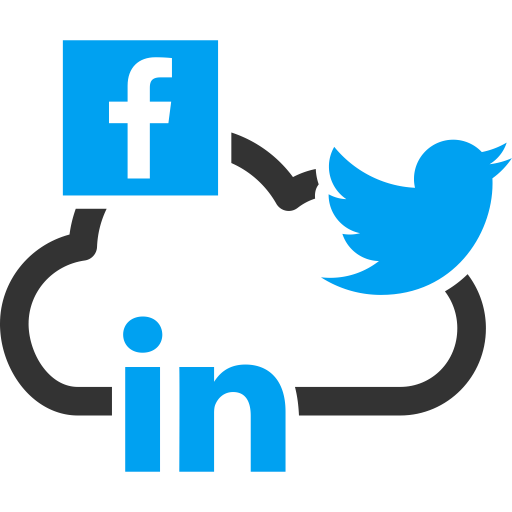 We Need Your Social Content Suggestions!
ICAA is bolstering its social media presence and needs your input for future content. Contribute your ideas here for what you would like to see on our platforms.
In addition to the ICAA LinkedIn group, you may also find ICAA on Facebook and Twitter @MYICAA1958. Follow us on all three platforms!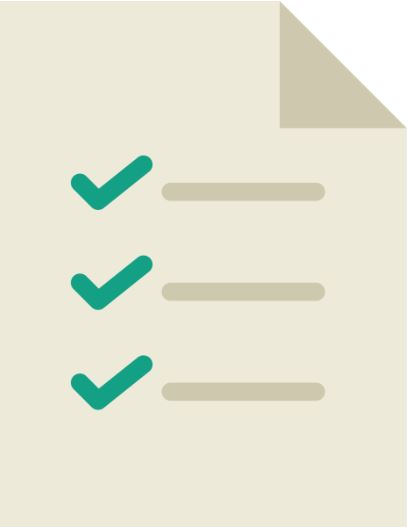 Do you know the most clicked page on the ICAA website is job postings? Check out current opportunities at ICAA member institutions here. Institutions with current memberships can post openings anytime.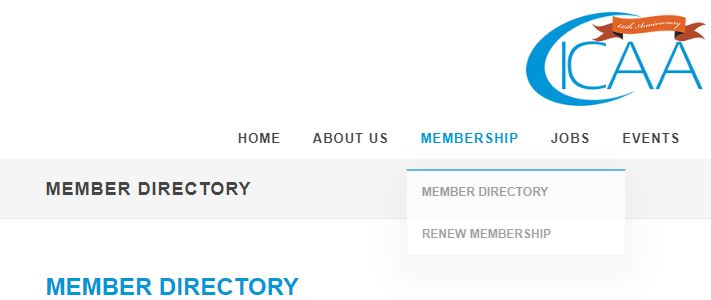 | | |
| --- | --- |
| | Is your staff listing current? |
Log in and check the staff list for your institution under "member directory." You may be surprised by how many changes have occurred at your institution since you last viewed this list. Contact Lauren Kennedy for assistance with updating your member list so your entire team can receive future communications and invitations from ICAA.
Be sure to visit the ICAA Membership page to update your information, review the list of active members from your institution, or help new employees sign up for their own accounts!
Follow us on social media to keep up with all exciting things ICAA!