ICAA June 2022 Newsletter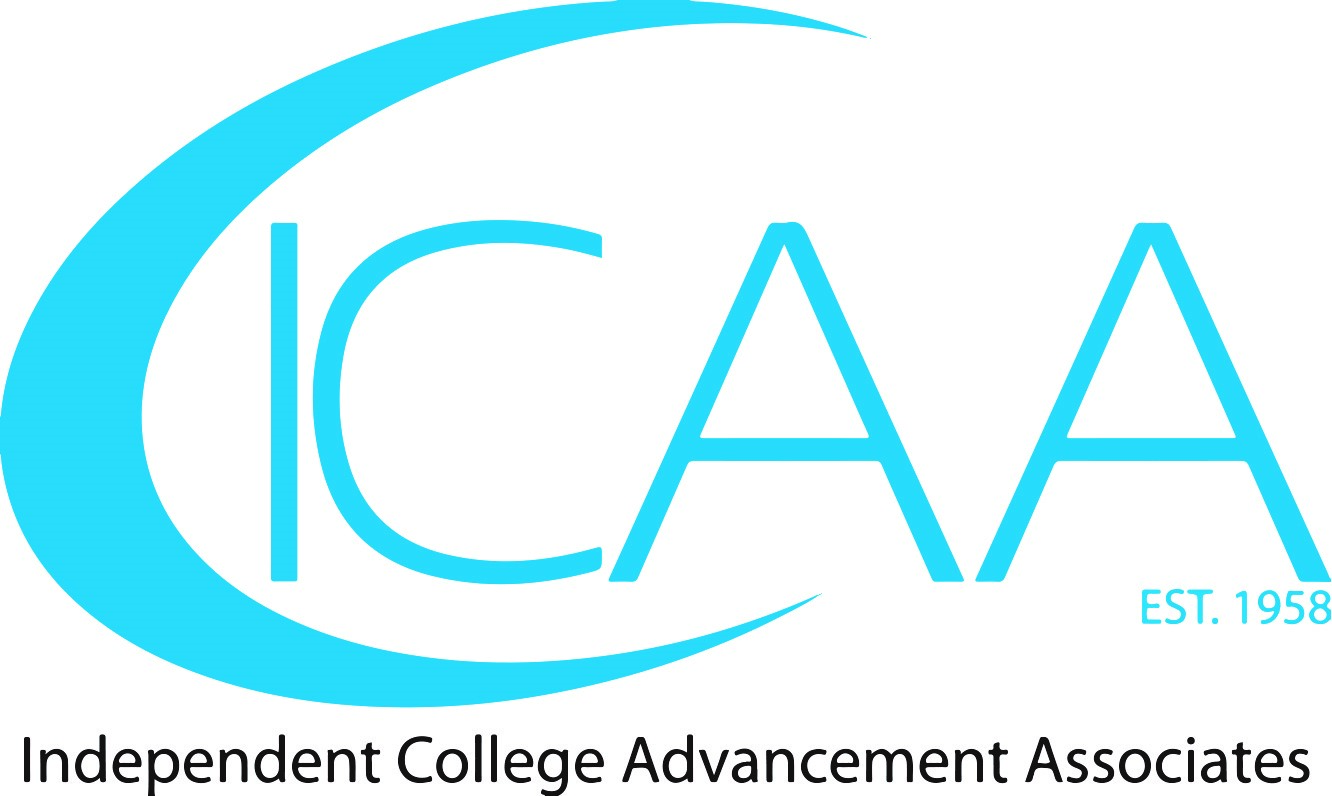 We are pleased to share the...
2022 ICAA Summer Conference Schedule
Please join us
Wednesday, July 27th through Friday, July 29th, 2022
at the Sheraton Suites Akron/Cuyahoga Falls

You won't want to miss the 2022 ICAA Summer Conference! Join us for dynamic sessions, informative vendor presentations and amazing speakers! The cost for this year's conference is $250, which includes all educational programming, networking opportunities and select meals.
Quick Conference Details:
Cost: $250 per person
Dates: Wednesday, July 27 – Friday, July 29, 2022
Location: Sheraton Suites Akron/Cuyahoga Falls 1989 Front Street Cuyahoga Falls, Ohio 44221. Please click here to book your room with our group rate.
Room block closes on July 11.
The emotional, organizational, professional and familial toll from our ever changing world can sometimes back you into a state of fatigue, paralysis and resistance. Yet changing is indeed the only predictable constant, so how do you ride the wave without the costs to you, your profession and your loved ones? Come learn what empirical research tells us about change in all workplaces and learn how you, your team and your organization can begin to reinforce what is good, change what is bad and become resilient amid changes you cannot control.
**Tahsin has graciously offered to allow us to raffle off five, 30 minute career coaching sessions. Each lucky selected recipient can take advantage of the opportunity to speak with Tahsin about their current career goals. Whether that be updating their resume, discussing their career trajectory, learning about best practices for encouraging talent development or retaining an awesome team.**
If you have any questions about the ICAA Summer Conference, please contact the conference co-chairs: Kyle Vaughn and Tammy Shadley-Hutton.
Log in to your ICAA account and register today
We can't wait to see you there!

Have good news?
Have new staff or promotions to celebrate? We love good news more than ever! Share with us for future newsletters by emailing ICAA Secretary Tammy Shadley-Hutton at tammy_shadley-hutton@wilmington.edu.
We're Raising our Game on Social!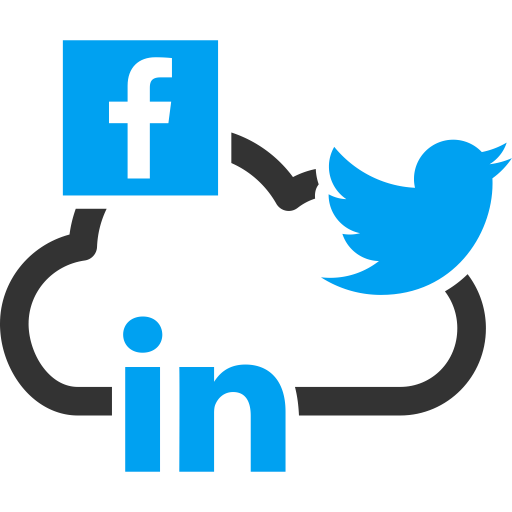 We Need Your Social Content Suggestions!
ICAA is bolstering its social media presence and needs your input for future content. Contribute your ideas here for what you would like to see on our platforms.
In addition to the ICAA LinkedIn group, you may also find ICAA on Facebook and Twitter @MYICAA1958. Follow us on all three platforms!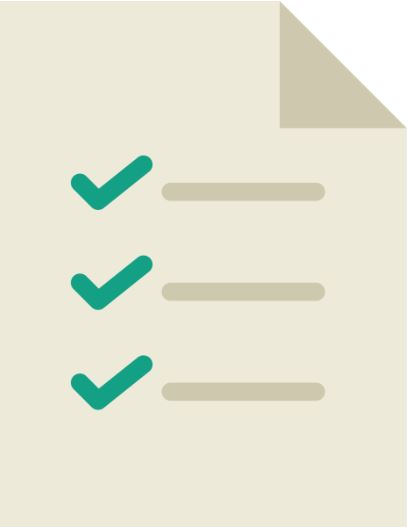 Do you know the most clicked page on the ICAA website is job postings? Check out current opportunities at ICAA member institutions here. Institutions with current memberships can post openings anytime.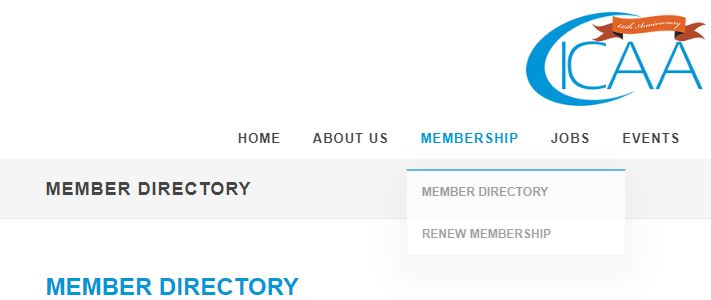 | | |
| --- | --- |
| | Is your staff listing current? |
Log in and check the staff list for your institution under "member directory." You may be surprised by how many changes have occurred at your institution since you last viewed this list. Contact Lauren Kennedy for assistance with updating your member list so your entire team can receive future communications and invitations from ICAA.
Be sure to visit the ICAA Membership page to update your information, review the list of active members from your institution, or help new employees sign up for their own accounts!
Follow us on social media to keep up with all exciting things ICAA!