ICAA January 2020 Newsletter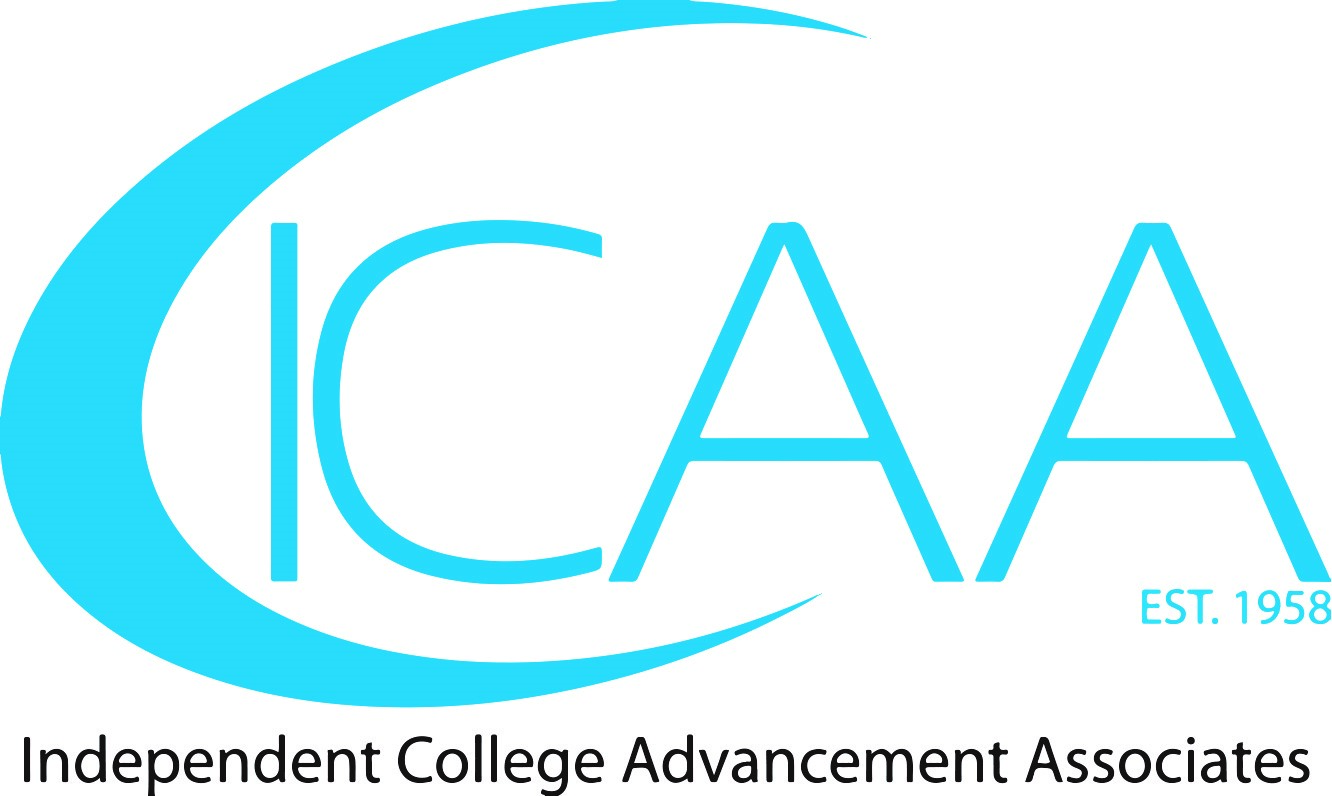 New Year, New Opportunities
ICAA wishes you and your institutions the best for a promising new decade.
Are networking and professional development on your list of New Year's resolutions? Let ICAA make the follow-through easy. Check out the March 19 Spring Workshop, Advancement Talent: State of Our Industry, at Ohio Dominican University. With generous support from the CASE Venture Fund, this drive-in workshop is offered at only $39 per person. Registration and details here.
Meet the EC!
Conference Corner
Summer Conference already has a title sponsor! We're so grateful to Vinyl Marketing for renewing their generous support of ICAA.
According to Vinyl Marketing, "The stories we all tell are central to who we are as humans. And the stories you tell are central to your business's success." As advancement professionals, we couldn't agree more!
Are you LinkedIn with ICAA?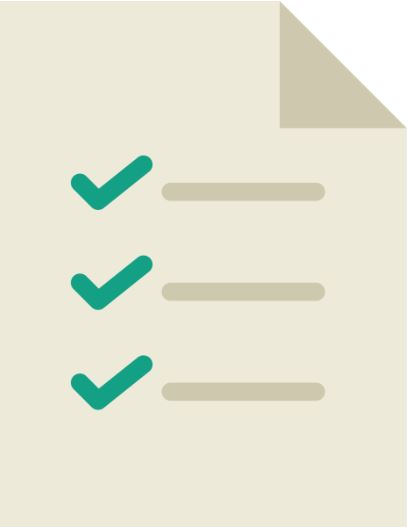 Do you know the most clicked page on the ICAA website is job postings? Check out current opportunities at ICAA member institutions here. Institutions with current memberships can post openings anytime.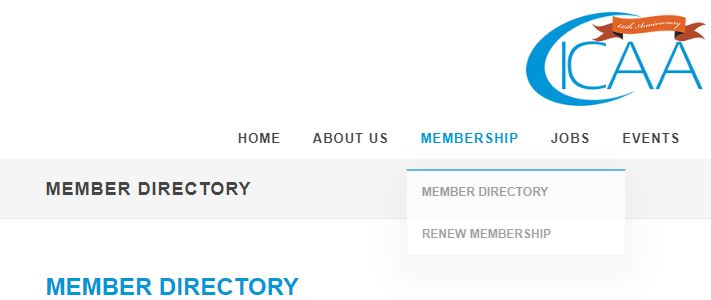 | | |
| --- | --- |
| | Is your staff listing current? |
Log in and check the staff list for your institution under "member directory." You may be surprised by how many changes have occurred at your institution since you last viewed this list. Contact Lauren Kennedy for assistance with updating your member list so your entire team can receive future communications and invitations from ICAA.
Have good news to share, new staff to announce, promotions to celebrate, or a suggestion for an in-depth feature? Submit to ICAA Secretary Lisa Judge at ljudge@bw.edu for a future issue.
Be sure to visit the ICAA Membership page to update your information, review the list of active members from your institution, or help new employees sign up for their own accounts!
Follow us on social media to keep up with all exciting things ICAA!