ICAA February 2020 Newsletter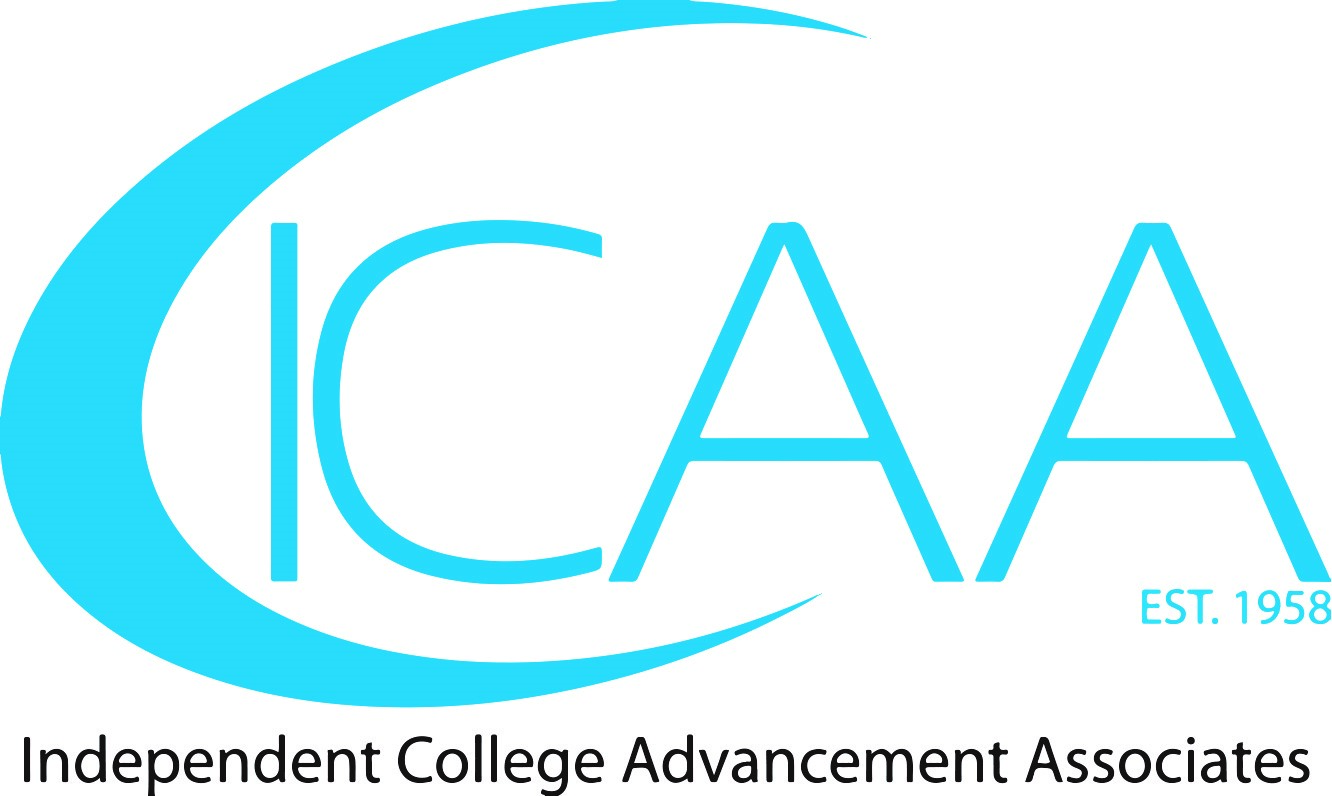 Ready to make a leap? We are!
Late February for many is a challenging time of the year, but ICAA is eagerly anticipating everything that comes next.
Your Executive Committee is hard at work to deliver high-value professional development at an affordable price for both the Spring Drive-In Workshop and Summer Conference.
We welcome feedback from our members throughout the year on how we can deliver the ICAA mission in the most effective way possible. Write us at info@myicaa.org with your comments and suggestions. We look forward to hearing from you!
Thursday, March 19

Ohio Dominican University

$39 per person

With Tahsin Alam, Rutgers University
We all manage and work with teams, whether we are a team-of-one or part of a department. Managing team members, multiple generations, career growth expectations, and your own career growth can be an all-encompassing responsibility. Add this to the never-ending trends and changes in how our work is done, and it sometimes feels like you need a second plate to carry it all.
Workshop presenter Tahsin Alam will help you learn how to better manage, support, and work with your team, understand what you can or cannot offer to retain your staff, and speak about how you yourself can navigate our industry.
For a preview of the content planned for the March 19 workshop, watch Tahsin discuss no-cost retention strategies here.
Tahsin's participation is made possible by the CASE V Venture Fund.
Conference Corner
Presenters make the summer conference! ICAA is looking for session presenters on a variety of advancement and other personal and professional development topics. Have you thought of presenting in the past, but remained on the fence?
Rebecca Sinatra, philanthropy advisor at Baldwin Wallace University, was a first-time ICAA presenter in 2019. "Leading a session at the ICAA summer conference last summer was a great opportunity to practice professional speaking skills and connect with colleagues in higher education advancement to collectively learn from and help each other. It's a welcoming space to share your team's successes, while helping others learn how to take a piece of what you've done and make it work at their institution."
Learn more or sign up to be a presenter here!
Are you LinkedIn with ICAA?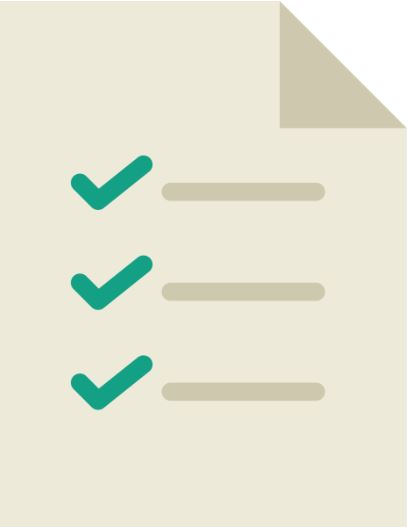 Do you know the most clicked page on the ICAA website is job postings? Check out current opportunities at ICAA member institutions here. Institutions with current memberships can post openings anytime.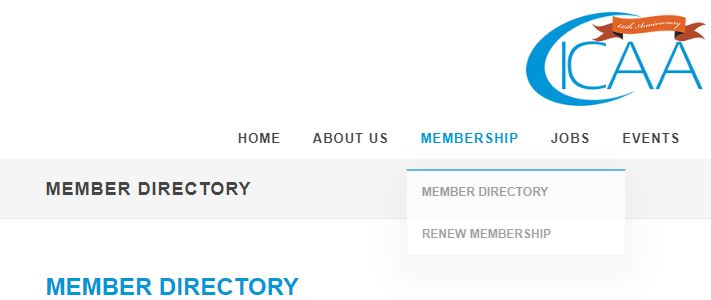 | | |
| --- | --- |
| | Is your staff listing current? |
Log in and check the staff list for your institution under "member directory." You may be surprised by how many changes have occurred at your institution since you last viewed this list. Contact Lauren Kennedy for assistance with updating your member list so your entire team can receive future communications and invitations from ICAA.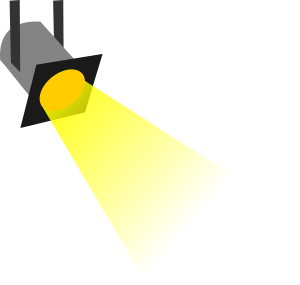 Member Spotlights
We thank all the colleges and universities who have renewed their ICAA memberships since the beginning of the year. In February we welcomed back Marietta College (pictured below), Capital University, the University of Findlay and Heidelberg University. If you are wondering when your institution's membership might expire, log in to your ICAA account and visit the Membership tab.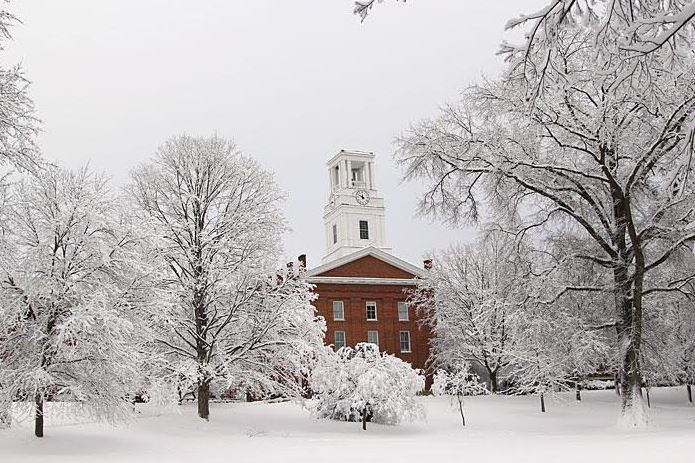 Have good news to share, new staff to announce, promotions to celebrate, or a suggestion for an in-depth feature? Submit to ICAA Secretary Lisa Judge at ljudge@bw.edu for a future issue.
Be sure to visit the ICAA Membership page to update your information, review the list of active members from your institution, or help new employees sign up for their own accounts!
Follow us on social media to keep up with all exciting things ICAA!