ICAA March 2020 Newsletter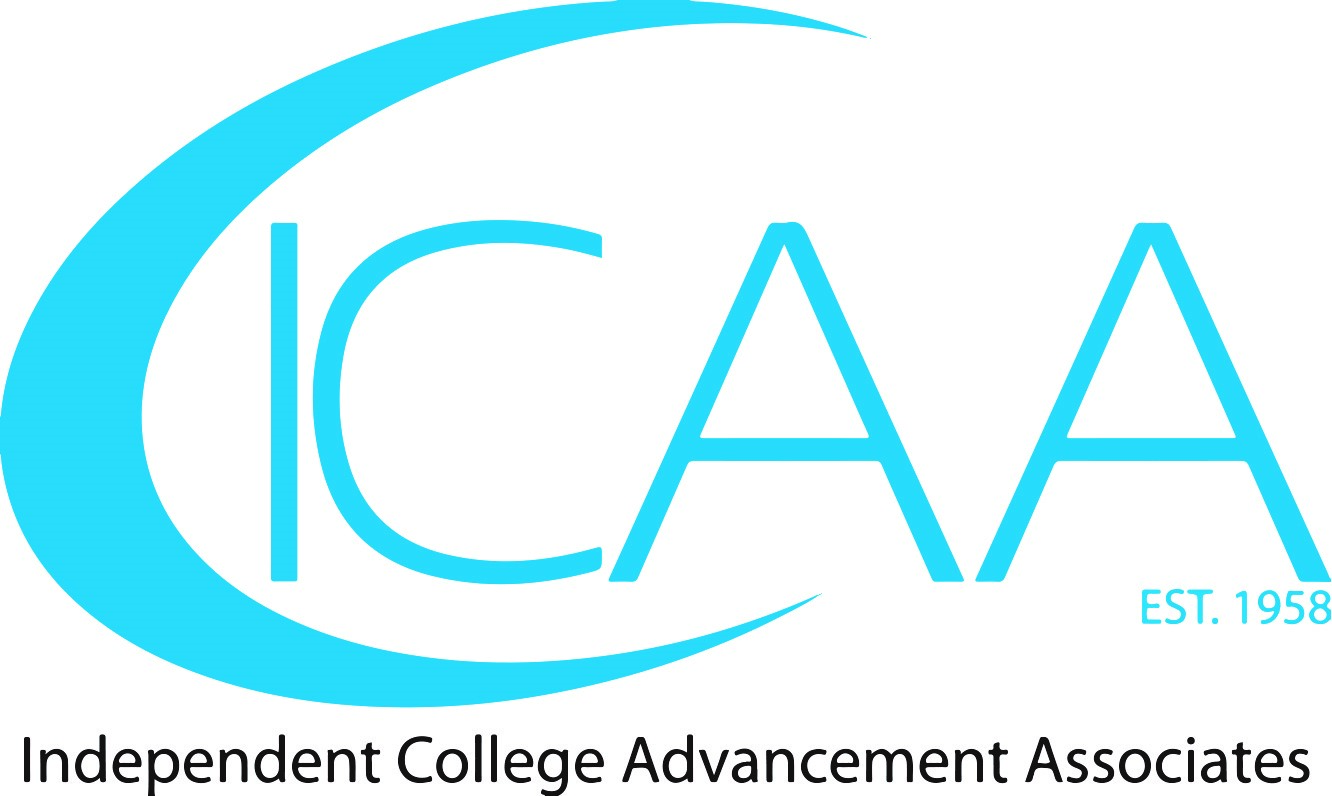 Greetings ICAA Members,
On behalf of the Executive Committee of ICAA, I wanted you to know that we are thinking of you and are hoping you are well, healthy and safe. It is a challenging time for all of us in institutional advancement, and I want to let you know ICAA is here for you.
The Executive Committee has been gathering ideas, resources and links to share with all of you. You will see the start of that effort in this issue of the newsletter. We hope this is helpful to build community among our members at a time we could all use extra guidance and encouragement.
Please use the ICAA LinkedIn page to push out questions, provide information on what your shop is doing, and to simply connect as we are all practicing our social distance.
We will all get through this together, and my hope is to be able to connect with each one of you in person at the ICAA Summer Conference at the end of July.
Please be well and do not hesitate to reach out,
Vickie Wilkins, ICAA President
(419) 448-3595
wilkinsvm@tiffin.edu
Articles for Advancement in the COVID-19 Era
The ICAA Article page now contains a variety of articles on a range of advancement topics in this era of great change and demand for appropriate responsiveness. Many of the experts who authored these articles have been featured as ICAA speakers at past workshops and conferences. We are happy to share these trusted resources in a time when they are needed the most.
Note about the Spring Workshop Speaker
Share ideas on the ICAA LinkedIn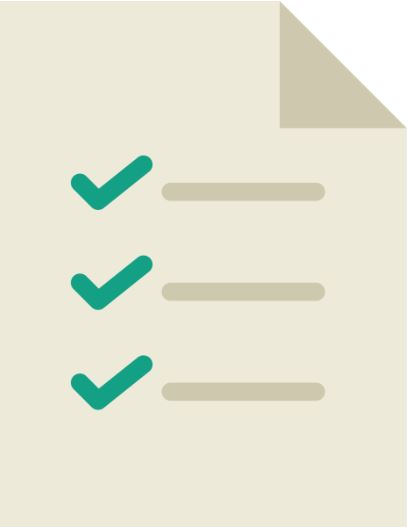 Do you know the most clicked page on the ICAA website is job postings? Check out current opportunities at ICAA member institutions here. Institutions with current memberships can post openings anytime.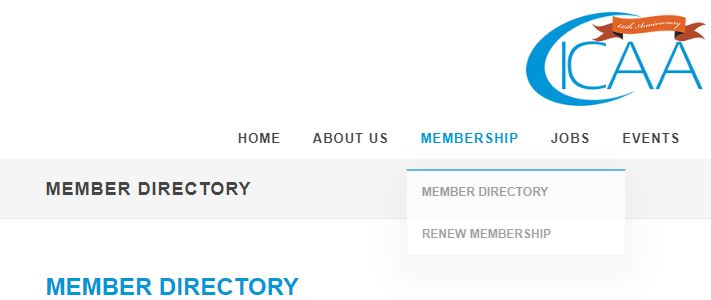 | | |
| --- | --- |
| | Is your staff listing current? |
Log in and check the staff list for your institution under "member directory." You may be surprised by how many changes have occurred at your institution since you last viewed this list. Contact Lauren Kennedy for assistance with updating your member list so your entire team can receive future communications and invitations from ICAA.
Have good news to share, new staff to announce, promotions to celebrate, or a suggestion for an in-depth feature? Submit to ICAA Secretary Lisa Judge at ljudge@bw.edu for a future issue.
Be sure to visit the ICAA Membership page to update your information, review the list of active members from your institution, or help new employees sign up for their own accounts!
Follow us on social media to keep up with all exciting things ICAA!